Max Verstappen has insisted that Red Bull's dominance this season won't have bothered "real" fans of Formula 1, with the Dutchman expecting that those loyal to the sport will be appreciating the constant perfection the Austrians are achieving.
The reigning World Champion and Red Bull have often been criticised by fans this season for making races 'boring', by consistently winning by over 20 seconds.
This wasn't the case last weekend at the Singapore Grand Prix, where Red Bull's 15-race winning streak actually came to an end, as did Verstappen's 10-race winning streak.
It was a weekend to forget for the Austrians, with both Verstappen and Sergio Perez having been eliminated in Q2.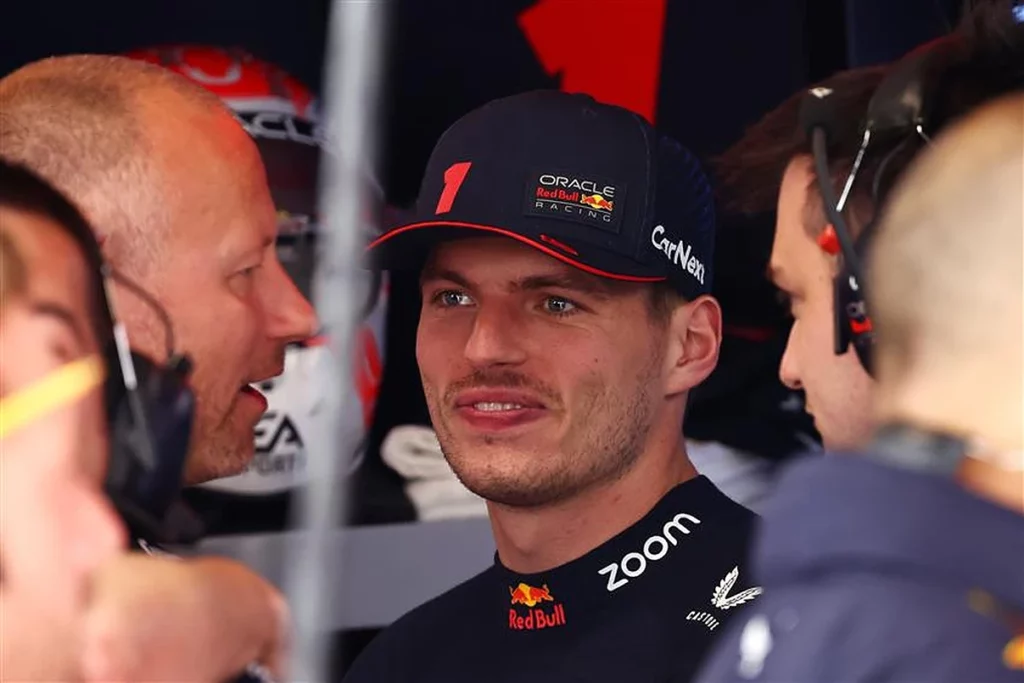 Want to work in Formula 1? Browse the latest F1 job vacancies
Whilst Verstappen did well to recover to fifth in the race, the two-time World Champion didn't really seem bothered by Red Bull's winning streak ending.
He showed little emotion towards the streak ending and was instead seen joking around with Lando Norris.
Regardless of last weekend's below par performance by the Milton Keynes-based team, both championships will be going Red Bull's way this season, with the Constructors' Championship potentially set to be sealed at the Japanese Grand Prix on Sunday.
A return of Red Bull's dominance is expected in Suzuka, where the series of high-speed corners will work to the RB19's strengths.
Article continues below
Should Red Bull be unstoppable in Japan, then a repeat of last weekend's four-way fight for the win between Carlos Sainz, Lando Norris and the two Mercedes drivers won't be seen.
Verstappen has dismissed claims that Red Bull not winning resulted in a better spectacle for those watching, with the 25-year-old believing that whoever performs the best deserves the victory, something he thinks "real" fans will acknowledge.
"Honestly, I have zero interest in that," Verstappen said on Thursday ahead of this weekend, as reported by The Race.
"For me it was just we got beaten, in a very clear way. I don't think about what is good for Formula 1.
"I don't think it's necessarily bad what was happening to Formula 1 because we were just better than everyone else. And if people can't appreciate that, then you're not a real fan.
READ: Lewis Hamilton claims he would've sacrificed himself in George Russell's position
"But that's how it goes. That's why I was also super relaxed about it, because we didn't perform and other people did a better job than us.
"Then of course they deserved to win.
"They shouldn't win because people say it's boring that we are winning."