Gianpiero Lambiase has been with Red Bull since 2015, with the Italian race engineer making a name for himself with Force India before making the switch over to the energy drink giants.
Lambiase has become known for his strong bond with Max Verstappen, often being heard giving the Dutchman very precise information over the team radio, sometimes even having to calm him down in the heat of battle.
Despite becoming such a strong pairing at Red Bull, Verstappen has revealed that it was under expected circumstances that the pair were assigned to each other, with Lambiase initially joining Red Bull because of an unfulfilled promise.
"He was promised that he would work with Seb [Vettel], so he signed," explained Verstappen.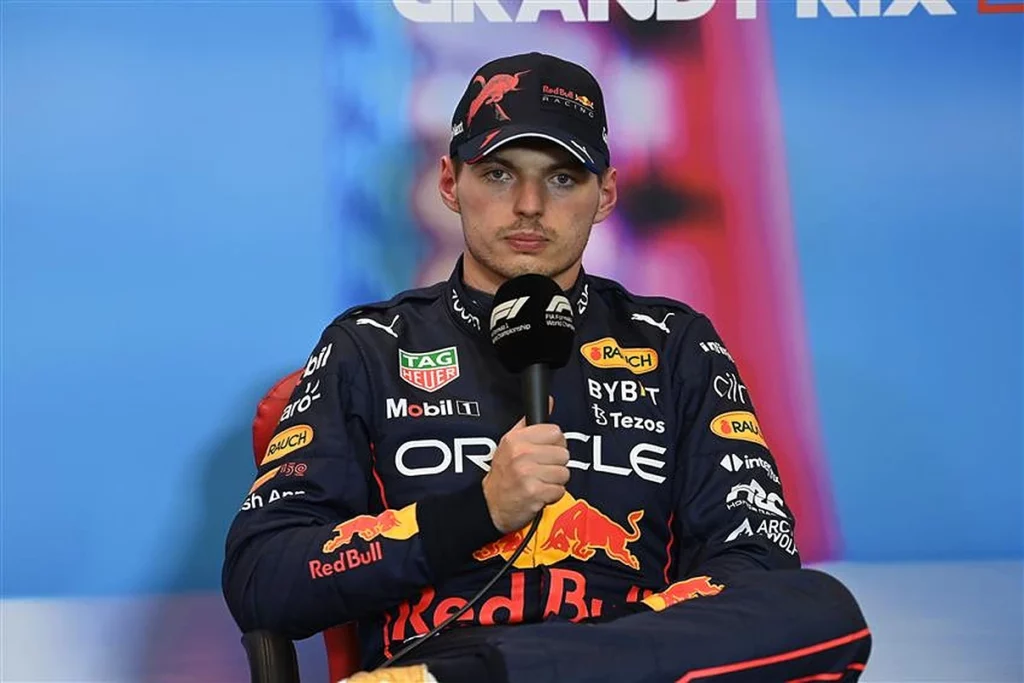 READ: Lewis Hamilton opens up on 'hatred' of 2022 car, reveals best moment
"But two weeks later Seb left for Ferrari. Then, in 2015, he had to work with Daniil [Kvyat].
"We still laugh about it sometimes, he got promised to work with Seb, and now, through the years, he ended up with me!"
A strong driver-engineer pairing is key to any successful team in Formula 1, for example seven-time world champion Lewis Hamilton owes a lot to Peter Bonnington for his calming presence and intelligence over his radio during his dominance over the past decade.
While Verstappen has agreed that his pairing with Lambiase is a very harmonious and successful one, he had revealed that he often finds himself in a shouting match with his engineer, as they both strive for success.
Article continues below
"Probably more like a marriage," said the Dutchman in response to claims that he and Lambiase are like brothers.
"Sometimes [we're] screaming and shouting a little bit at each other, it's good. We just have to determine who is the husband and who is the wife!
"It's been really good. It's very important also, once it's working, to stay together and when you have to work all the time with a different race engineer, I don't think it's good for you.
READ: Ralf Schumacher: Mick Schumacher could race for Mercedes in 2024
"I don't want to change. Hopefully he doesn't want to change as well."
Lambiase has been the voice behind both of Verstappen's championship winning campaigns, so Red Bull will hope that both race engineer and driver wish to continue their fruitful relationship together, as the team look to enter a period of dominance.
With Red Bull having to deal with their cost cap breach punishment in 2023, the team will need to rely on every bit of team chemistry and comradery they have if they wish to fend off Mercedes and Ferrari for another year.