Following the Singapore Grand Prix, which saw Max Verstappen's uncharacteristic absence from the podium, speculation abounds, particularly concerning Red Bull Racing.
However, Verstappen swiftly quashed any doubts during Friday's practice sessions in Japan, showing he remains a force to be reckoned with.
Verstappen's dominance was on full display during FP1 on Friday as he posted a lap time more than six-tenths faster than his closest competitor, Carlos Sainz.
Despite concerns about Red Bull's performance in Singapore, the Dutchman's prospects as a frontrunner were reaffirmed.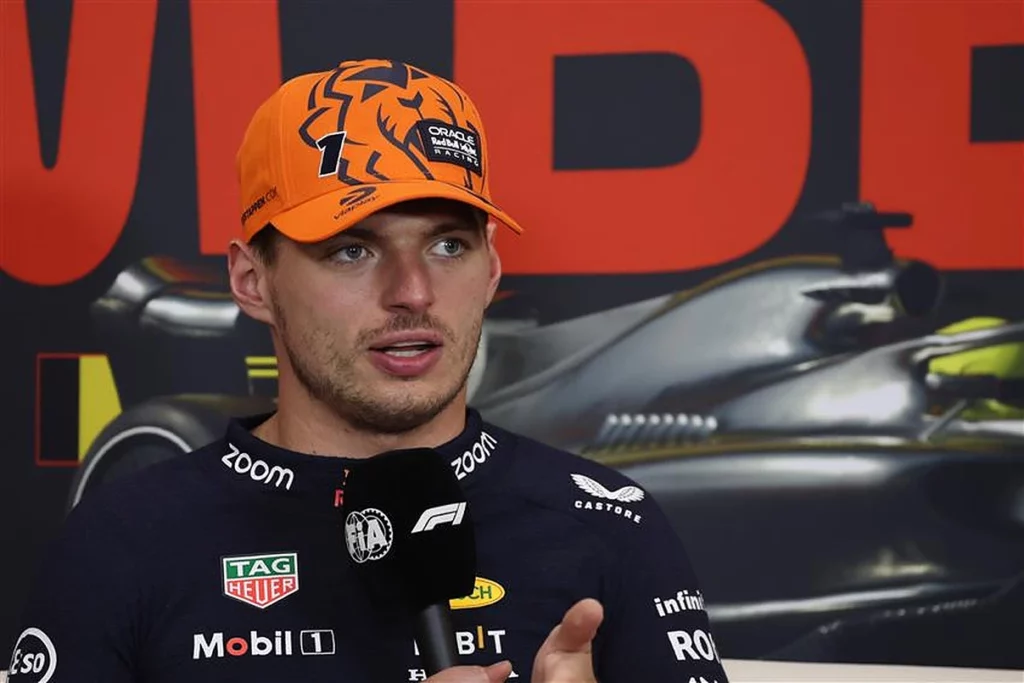 Want to work in Formula 1? Browse the latest F1 job vacancies
Lando Norris, another formidable contender, secured the third spot in FP1.
Notable performances in the top ten included local hero Yuki Tsunoda in fifth place, rookie Liam Lawson in ninth, and Lance Stroll making a triumphant return in tenth.
However, the practice sessions were not without drama.
Logan Sargeant and Tsunoda narrowly avoided a collision during one of their laps, leading to frustrated radio exchanges between the two drivers.
Article continues below
While on the track, Verstappen continued his impressive streak by topping FP2, finishing three-tenths ahead of Charles Leclerc in second place.
Verstappen's dominant showings throughout Friday's practice sessions have set a foreboding precedent for the upcoming qualifying session on Saturday.
With the Dutchman back in his element, the competition is facing an uphill battle to challenge his supremacy.
Although Verstappen's performance stole the spotlight, the second practice session had its share of noteworthy moments.
A significant incident between Kevin Magnussen and Carlos Sainz captured attention, showcasing the intensity of on-track rivalries.
READ: Max Verstappen was happy Red Bull struggled in Singapore as he sends ominous warning
Additionally, Zhou Guanyu faced late-session troubles, forcing him to pit due to a serious hydraulics issue.
In a dramatic turn of events, Pierre Gasly found himself in a tight spot just minutes before the session's conclusion.
The French driver locked up his tires at the Degner Two corner, resulting in a collision with the barrier and the deployment of the red flag.