Max Verstappen was described as "Moses" by Italian media after last weekend's Mexican Grand Prix, following the Dutchman's 16th win of 2023.
His victory saw him surpass his 2022 record of 15 wins in a single season, whilst he now sits just one win away from eclipsing Alberto Ascari's 1952 record of having won 75% of the races.
Should the three-time World Champion win again this weekend at the Sao Paulo Grand Prix, then the Red Bull driver will have been victorious in 77.3% of the races, if he fails to claim the top spot in Las Vegas and Abu Dhabi.
If he goes the remainder of the season unbeaten, then Verstappen will end 2023 having won 86.4% of the races.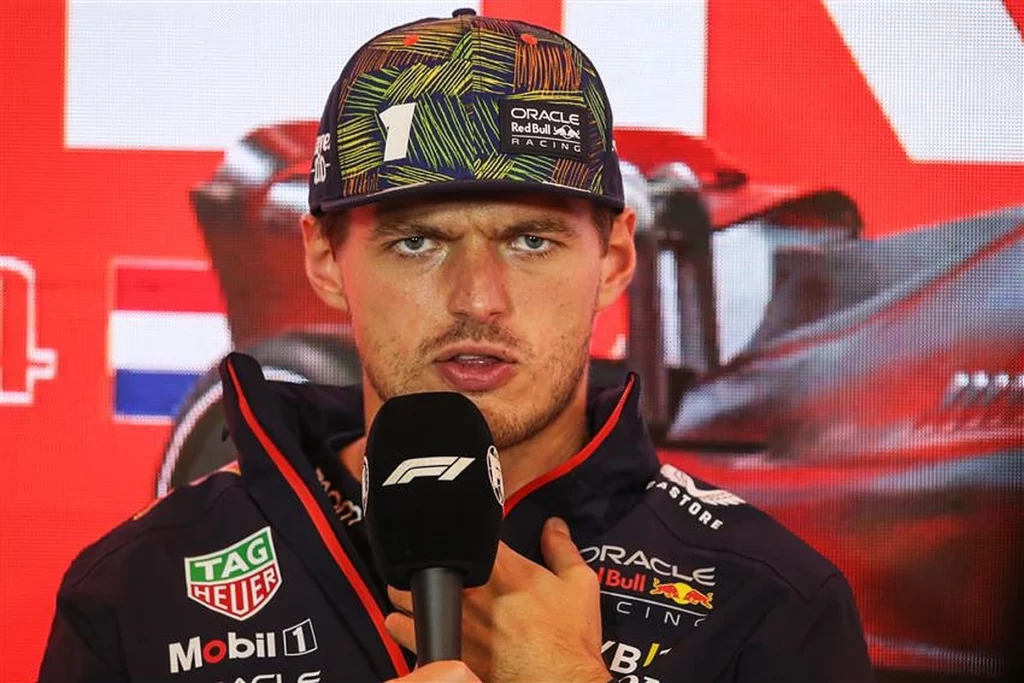 Want to work in Formula 1? Browse the latest F1 job vacancies
Not even starting from third at the Autodromo Hermanos Rodriguez fazed Verstappen, who overtook both Ferrari drivers on the run into the first corner.
Ferrari had locked-out the front row, with Charles Leclerc having secured back-to-back pole positions.
It was ultimately for nothing though, as Verstappen parted the Ferrari sea with no trouble at all.
"Dressed as Moses, the Red Sea opened up for Max Verstappen at the start of the Formula 1 Grand Prix of Mexico," wrote Italy's La Gazzetta dello Sport.
Article continues below
"Where Verstappen is still chatting leisurely before the race about PSV's victory over Ajax, Ferrari squanders everything at the start."
As for Leclerc, he's still not converted a pole position into victory since the 2022 Australian Grand Prix.
"With the Mexican Halloween party comes candy, but despite a podium for Charles Leclerc, Ferrari didn't get the sweetness it was hoping for," La Gazzetta dello Sport added.
Autosprint also praised Verstappen for beating the "record books" once again, whilst Sergio Perez was criticised for taking "too much risk", resulting in his opening lap retirement after colliding with Leclerc.
The collision resulted in Leclerc completing the race without a left front-wing endplate; however, he still would've had no chance at keeping up with Verstappen had it not been for the damage.
READ: Toto Wolff makes Lewis Hamilton demand
Leclerc ended up finishing in third behind Verstappen and Lewis Hamilton.
"Again it was he who ruled," Autosprint wrote in praise of the reigning World Champion.
"Not only did he beat all the other drivers, but also the record books with the most wins in a single F1 season. Perez, meanwhile, took too much risk and drove himself out of the race."