Reigning World Champion Max Verstappen has revealed how good it's been for the entire Red Bull team to have Daniel Ricciardo back in the garage, following his return as their development driver.
Ricciardo was offered a move back to Red Bull in a behind-the-scenes role following the termination of his 2023 contract with McLaren, as a result of two miserable years together.
The 33-year-old's two-year spell with the Woking-based side was far from a success, with the obvious exception of the 2021 Italian Grand Prix.
Ricciardo's shock Monza win certainly put a plaster over a few of the early cracks between the duo; however, his performances simply weren't good enough in 2022 to warrant another season with the British team.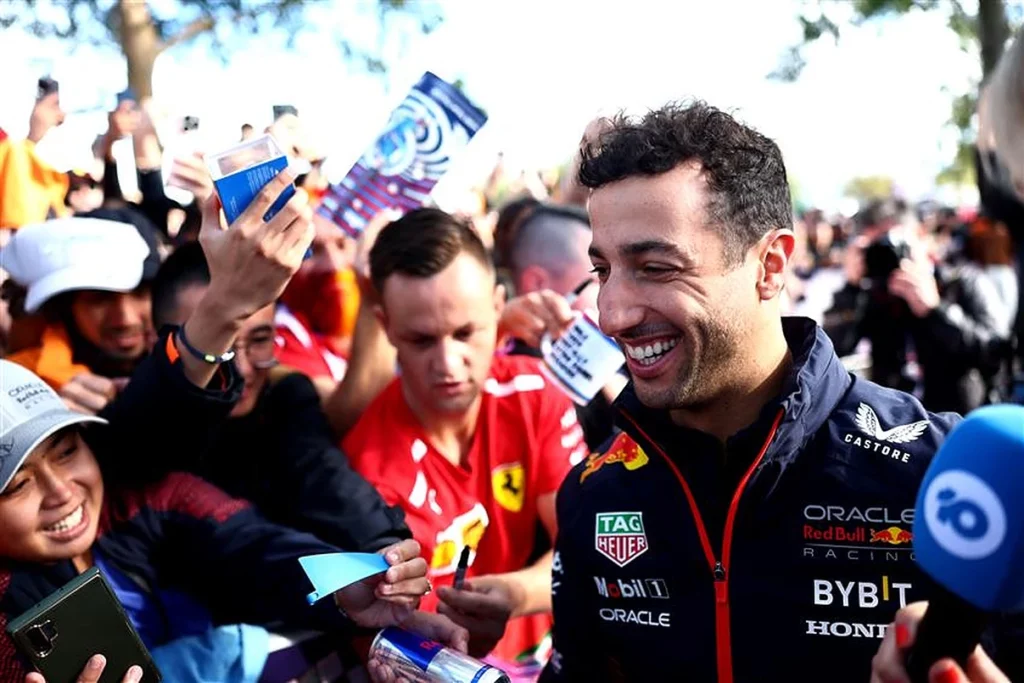 Want to work in Formula 1? Browse the latest F1 job vacancies
His struggles have perhaps been amplified given that rookie Oscar Piastri has performed so well since replacing him, with the 2021 Formula 2 World Champion already pushing Lando Norris harder than Ricciardo perhaps ever did.
Leaving Red Bull at the end of 2018 is seemingly still where Ricciardo's F1 career began to turn for the worse, even though he demonstrated good pace in 2019 and in 2020 when racing for Renault in the midfield.
By returning to Red Bull this season, Ricciardo is back in an environment where he's previously thrived, allowing him to rebuild himself ahead of a potential return to the grid in 2024.
"It's good [how he has fitted back in]," Verstappen said.
Article continues below
"We spent quite a few years together, but not only in the team, but also when he was at other teams. He's a great guy, he's a lot of fun, we can definitely laugh a lot.
"I think for the whole team, it's nice to have him around and for himself as well, just to get that kind of positive energy back into him, hopefully, build back into a full-time race seat for him."
Verstappen was asked why Ricciardo and McLaren failed to click during their time together, with the Dutchman labelling a lack of confidence as a potential reason.
"Maybe just because of not feeling confident in the car, not enjoying his time," added Verstappen.
READ: Lewis Hamilton set to be grinning in Barcelona
Ricciardo's goal continues to be to get back on the grid next season, with one-year away seemingly being enough for the fan favourite.
Verstappen recognises that his former team-mate "wants to race" again, with the 25-year-old hoping that the Aussie can find a spot for next season.
"I think he's enjoying his time quite a bit now, but I also know that he wants to race and I hope for him, of course, that he will get a race seat again," the Dutch driver concluded.