Max Verstappen believes people get the wrong idea of him "as a person", with the Dutchman having receive hate during 2021 and 2022.
The Red Bull driver faced an onslaught of boos and jeers at the British and United States Grand Prix last season, with those places in particular being dominated by Lewis Hamilton fans.
Verstappen is also typically targeted on social media by trolls and keyboard warriors, with many seeing the 25-year-old as Formula 1's 'bad boy'.
Red Bull's star driver doesn't understand why people have this view of him, with Verstappen admitting that he is simply "straightforward" and "always honest".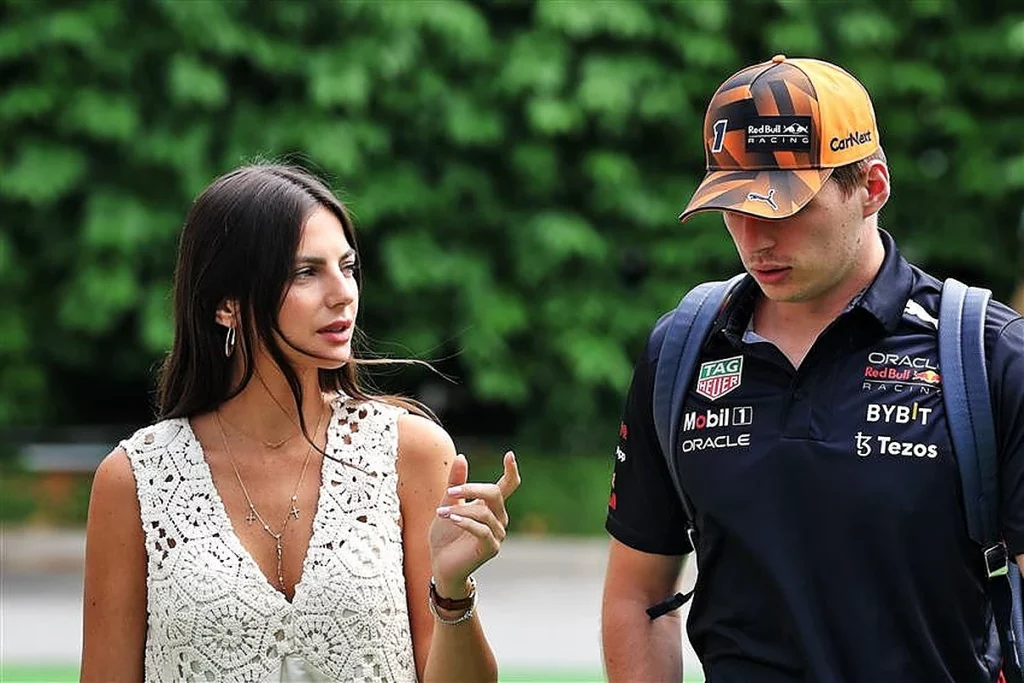 READ: Esteban Ocon makes Pierre Gasly 'help' claim amid tensions
"That's what maybe some people think but I'm always honest," he told Channel 4.
"I'm always straightforward. Maybe some people do not appreciate that but the people who know me, I think I'm always very open-minded and I'm also really working there for the team.
"Maybe some people never really put me in that data, but they also don't know me as a person. But that's how life goes."
Whilst Verstappen was faced with issues off-circuit, like the team's budget cap breach, the double World Champion was imperious on-track and claimed a second consecutive Drivers' Championship with ease.
Article continues below
In 2022, Verstappen sensationally claimed 15 wins and 454 points, breaking the record for most wins and most points scored in a single season.
It was a sensational year for Verstappen, who doesn't think his impressive campaign could've been predicted.
"I don't think so!" Verstappen said.
"Especially also after our start of the season. I think we managed to turn it around very quickly and we made the car a lot more competitive.
"So it's been an incredible season for everyone in the team. It's been a lot of fun as well to be a part of it.
"And I also know these seasons don't really come along that often, so you also really have to appreciate it and just enjoy it."
Verstappen was very much in a league of his own in 2022, drastically different to 2021 where himself and Hamilton fought until the very last lap of the season for the title.
Whilst what happened in 2021 can't happen "every single year", Verstappen is expecting this year to be considerably closer than last season, with Mercedes and Ferrari aspiring to close Red Bull down.
"You can't have that [2021] drama every single year," he told The Guardian.
"It's not good for me, it's not healthy for anyone in the team. Both teams!
"It just would be very tough if you have that every single year you know. It's nice to have a season like I had in 2021, but it's also nice to have a season like I had this year [in 2022].
READ: Toto Wolff reacts to Christian Horner's 2023 copying concern
"I do think it will be closer [in 2023]," he added.
"People are understanding the cars a lot more, and over time all the teams will just edge closer.
"We know over the winter that we really have to keep pushing and keep trying to find performance."