Max Verstappen has insisted that he's got personal bodyguard protection at this weekend's Mexican Grand Prix because of how "very busy" the paddock is, rather than because of fears he'll be on the receiving end of negative behaviour.
This weekend is very much all about Sergio Perez, who'll be hoping to claim his first victory since last April's Azerbaijan Grand Prix at his home race on Sunday.
Perez is seen as a hero in Mexico, with him always receiving a breathtaking reception from his supporters.
The same, unfortunately, can't be said for Verstappen, who tends to be on the receiving end of boos and jeers from his team-mate's followers.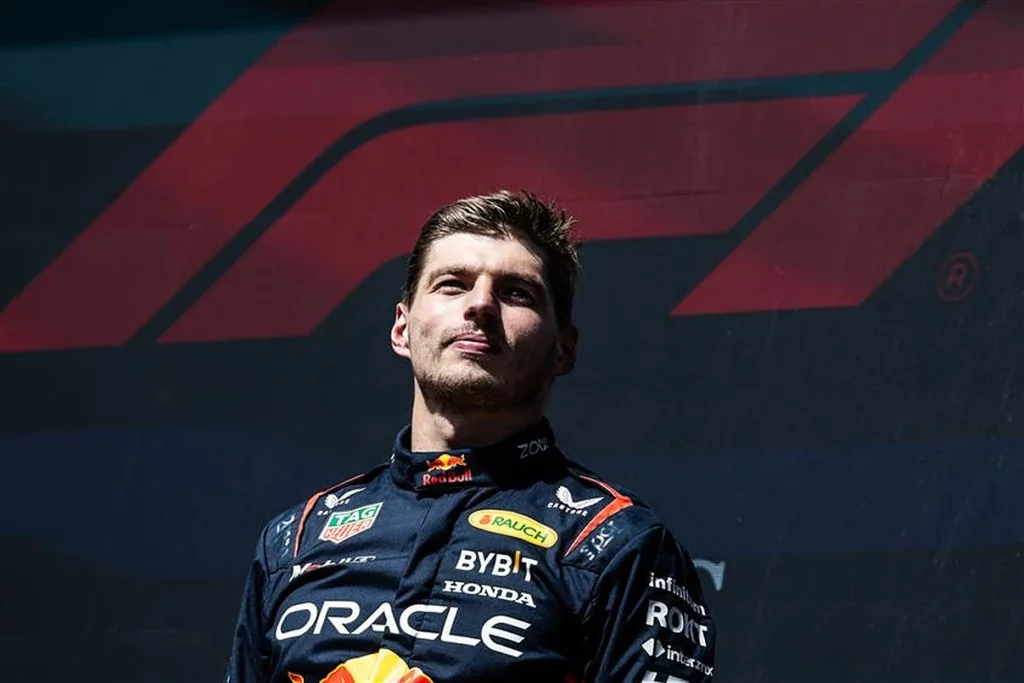 Want to work in Formula 1? Browse the latest F1 job vacancies
At last season's Mexican GP, Perez actually told his supporters to stop booing the Dutchman during his post-race interview, following yet another victory.
The boos he received 12 months ago almost drained out his interview, whilst the 26-year-old received a similar reception at the United States Grand Prix last weekend.
Perez had a tremendous amount of support at the Circuit of the Americas, who made their displeasure of Verstappen crystal clear.
Verstappen was booed throughout the podium celebrations and into the Dutch national anthem, before they stopped.
Article continues below
Unsurprisingly, Red Bull don't want to take any risks this weekend, which is why the three-time World Champion will receive bodyguards.
According to Red Bull advisor Dr Helmut Marko, Verstappen didn't want protection this weekend; however, the Austrians aren't prepared to take the risk.
The Dutchman has insisted that it's just because of how "very busy" the Autodromo Hermanos Rodriguez gets, with protection to help him enjoy a "smoother" few days.
"I have a bit more security here [than normal] but there are a few countries around the world where it is very busy," Verstappen told the media, as reported by Total-Motorsport.com.
READ: 2023 US GP: Drivers call for 'new tarmac' amid 'bumps and jumps'
"Also here in the paddock, for example last year it was really busy to get to the garage and it just helps to make [the weekend] smoother on track, off track, and with travel from your hotel [and] stuff like that."
He stressed that he feels "very safe" in Mexico and that he received a "great reception" on Wednesday in Mexico City, where Red Bull conducted a marketing day.
"I feel very safe. I mean yesterday (Wednesday) I had a whole marketing day and it's been honestly a great reception here, like I've always had, and it's just good to be back," added Verstappen.