Two-time Formula 1 world champion Max Verstappen has responded to Honda's decision to partner with Aston Martin, after the manufacturer pulled out of its works programme with Red Bull.
Honda and Red Bull parted ways after 2021, with the car company choosing to now team up with Aston Martin for the new era of engine regulations in 2026.
The regulation changes in 2026 form part of Formula 1's commitment to become carbon neutral by 2030, with engines required to have an engine/electric motor maximum power output ratio of 50/50, as well as using 100% sustainable fuel.
"I think from our side, of course, it's a bit unfortunate how all of that turned out because a few years ago, they say 'We're gonna stop', so then Red Bull sets up its own engine division,'" Verstappen said in Monaco.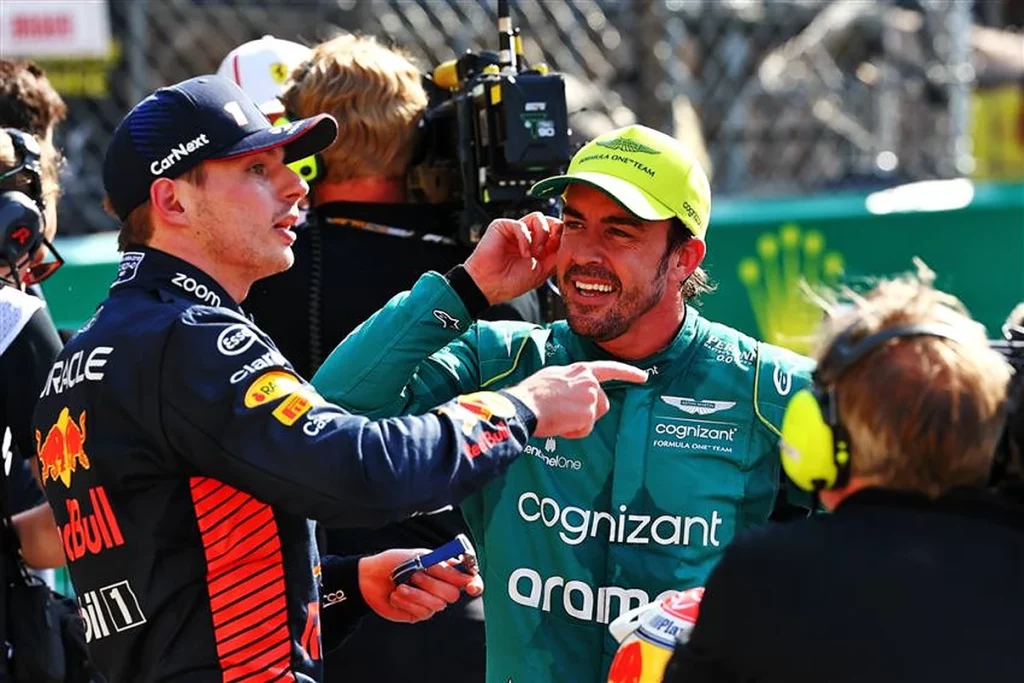 Want to work in Formula 1? Browse the latest F1 job vacancies
"Unfortunately, once you're already in the process of building a whole engine yourself, you can't really work together anymore. We always have and had a really good relationship with them, and then seeing them go to Aston Martin is a bit of a shame.
"For Aston Martin as well, it's really good, they have a great engine, we all know that.
"I love working with them (Honda), we've had a lot of success already, so of course I will be sad to see them go."
Honda won't be the only manufacturer returning to the grid in 2026, with Ford coming back to the sport to partner with Red Bull and Audi joining putting forward its own team.
Article continues below
READ: Max Verstappen gives Charles Leclerc advice amid Lewis Hamilton rumours
While Red Bull was disappointed to see the deal between Honda and Aston Martin, it was celebrated by Fernando Alonso, who previously worked with the manufacturer back in his fays at McLaren.
Despite having a tough time at McLaren, Alonso is optimistic that the impending partnership between Aston Martin and Honda will be more successful.
Although, as the oldest driver on the grid, if Alonso wants to work with Honda again, he will need to stay racing until he is in his mid-40s.