Red Bull's Max Verstappen is not keen on speaking up about politics, insisting that there is a "time and a place" for it.
In recent years, Sir Lewis Hamilton and Sebastian Vettel have been highly vocal about key world issues relating to the environment, equality and social justice.
Most recently, Nelson Piquet and Juri Vips have had their racist behaviour condemned by many of the drivers on the grid, including Verstappen, while the conduct of some of the fans at the Austrian Grand Prix was called out too.
However, the 24-year-old prefers to choose his moments to go public with his thoughts.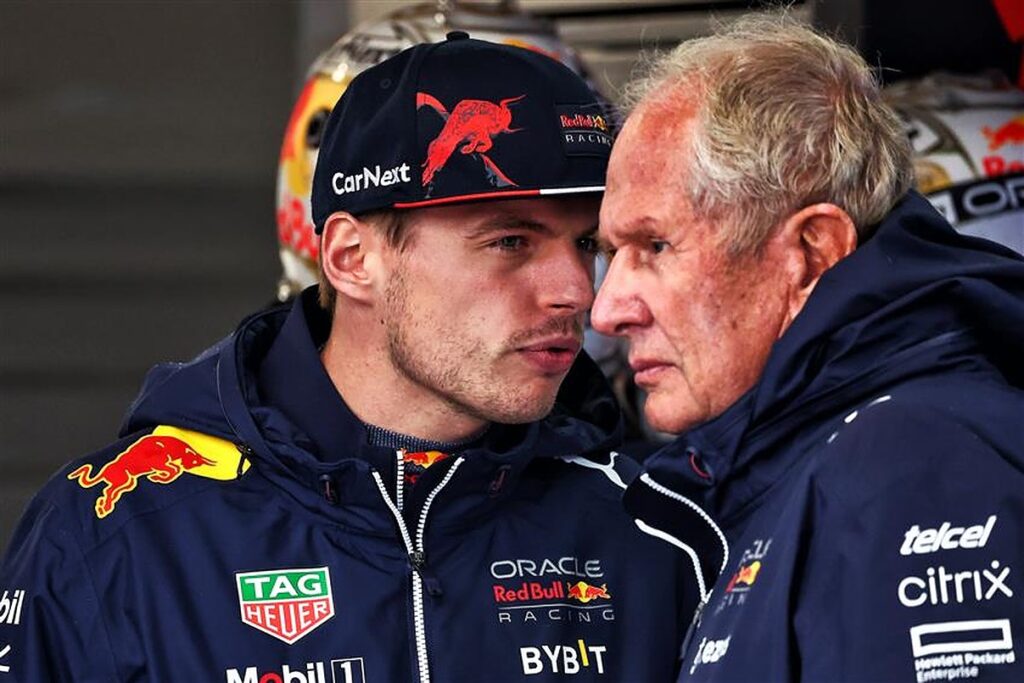 READ: Max Verstappen and Lando Norris call for 'super nice guy' Juri Vips to be given 'second chance'
"I don't think it's necessarily only me who has to speak out," Verstappen told RacingNews365.com.
"That's what I did in the press conference, because I think that has a lot more traction than anything else.
"If I really have to speak out about everything in the world, then I [would] be non-stop on social media, so there is a place and time."
The reigning world champion divulged that he has recently been finding himself discussing a range of political issues, and this is something he is not keen on perennially doing.
Article continues below
"I feel like already for a year, the only thing I'm talking about is political stuff, while at the end of the day, I'm a Formula 1 driver," explained Verstappen.
READ: Red Bull engineer opens up on relationship with 'direct' Max Verstappen
"Of course, when I get things asked, I speak out and I say what I think of the situation, but I shouldn't be the sort of political movement behind it."
Verstappen ended second and then third in the opening two practice sessions of this weekend's French Grand Prix as he was beaten by Charles Leclerc in both sessions, with Carlos Sainz going quickest in the second.
Red Bull had been experimenting with one or two setup changes in the second session, so it was not quite as comfortable as the first.
"I mean, I think FP2 was a little bit more difficult for us," conceded Verstappen.
"Just didn't really get the balance that we hoped for, but also we were trying a few things with the car, so we'll have a look at it all tomorrow and of course try to be closer than what we were today."