Max Verstappen was in dominant form on the opening day of the Mexican Grand Prix, as the newly crowned three-time World Champion topped both practice sessions on Friday, whilst he also defeated Valtteri Bottas in a comical battle.
Verstappen is chasing a record-breaking 16th win of the season this weekend, which would see him eclipse his 2022 tally of 15 victories.
Having won the last two races at the Autodromo Hermanos Rodriguez, Verstappen is the clear favourite.
Even if he wasn't the favourite, he certainly is now, as he topped Free Practice 1 by just 0.095s ahead of former team-mate Alex Albon, before finishing on top in Free Practice 2 by 0.119s ahead of Lando Norris.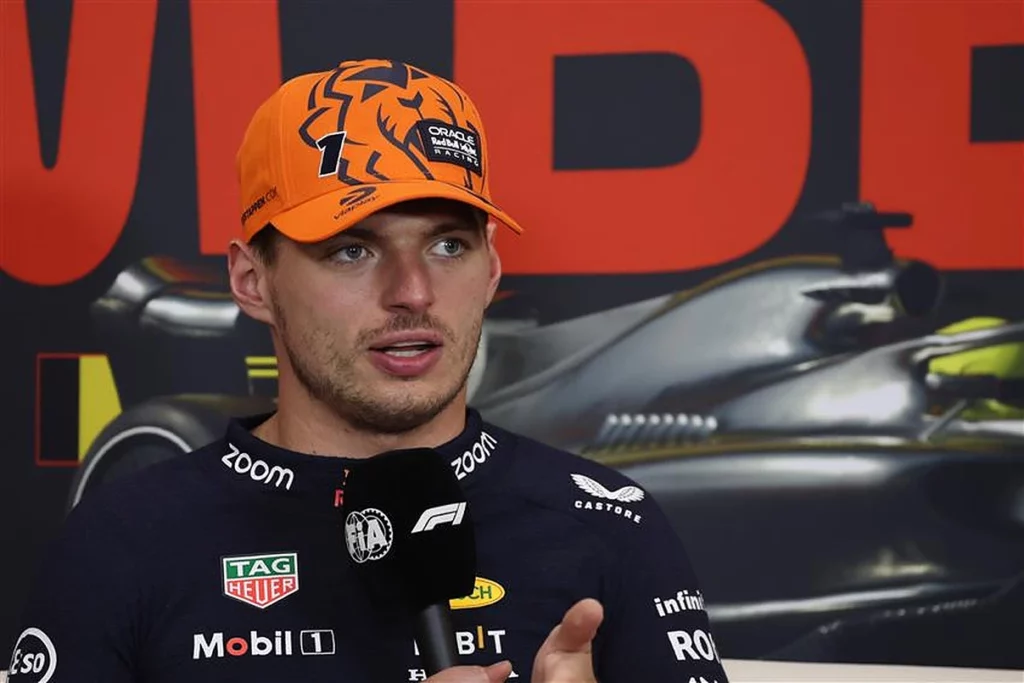 Want to work in Formula 1? Browse the latest F1 job vacancies
Times are traditionally very close in Mexico City, given that a lap is completed in less than 1m 19s.
The incredibly long start/finish straight also provides the majority of the action at the venue, with it having been the site of a comical battle between Verstappen and Bottas during FP2.
Verstappen and Bottas haven't battled each other in a couple of years, mostly due to the Finn now being at a side not capable of getting anywhere near Red Bull.
Bottas would often fight with the Dutchman when he raced for Mercedes, whilst his current car at Alfa Romeo doesn't have the capability to do it.
Article continues below
This was proven in FP2 when the pair battled down to the opening corner, with Verstappen having come out on top after braking later.
Bottas was giving it his all to try and remain ahead of the Dutchman, as pointed out by Verstappen's race engineer Gianpiero Lambiase.
Lambiase informed the 26-year-old after the move that Bottas was even using his DRS, something which made the untouchable driver laugh.
"He even used DRS, unbelievable," Lambiase pointed out over the radio.
READ: Max Verstappen responds to US GP boos
Verstappen clearly found the situation comically, as he replied: "Hahahaha!"
It was a comical moment in what was another stunning day for Verstappen, who will likely need to defend into Turn 1 come the race on Sunday.
Three of four cars typically enter the opening corner in the race very close together and occasionally even side-by-side, despite the slipstream and DRS not being as effective in Mexico City due to the immensely high altitude.