Senior Red Bull advisor Dr Helmut Marko has said he believes Mercedes made a crucial error by not pitting Sir Lewis Hamilton after the Safety Car was brought out in the dying stages of the 2021 Abu Dhabi Grand Prix. 
Mercedes decided against a pit-stop for Hamilton, informing the Brit that they would then lose track position to Verstappen if they opted to box and Red Bull decided to keep their driver out.
When the race resumed and Hamilton was left to defend on old tyres, it didn't take long for Verstappen to overtake him and charge to victory.
While Mercedes lodged protests over the Safety Car restart, Dr Marko thinks the team should accept that their own decision caused them to lose. 
"What I don't understand: they had also the ability also to go to the pits. They didn't. So it was their mistake," Dr Marko said.
"And to influence Michael Masi, the race director, not to give a Safety Car. That's not in their competence," he added.
READ: Hamilton claimed Abu Dhabi GP was 'manipulated' in unheard radio message
After the protests were dismissed, Mercedes announced their intention to appeal the decision. This caught Dr Marko's eye as well, as he went on to say: "We were really disappointed to see that they showed up with a barrister, one of the highest-paid barristers from England, to show up to the last race.
"We take the best paid engineers to the race to get out the maximum of the car. So the way they acted after the race is for us not really understandable.
Article continues below
"We understand the frustration – they believed until one lap from the end they would be accepted. If you lose, you have to accept it," the Austrian concluded.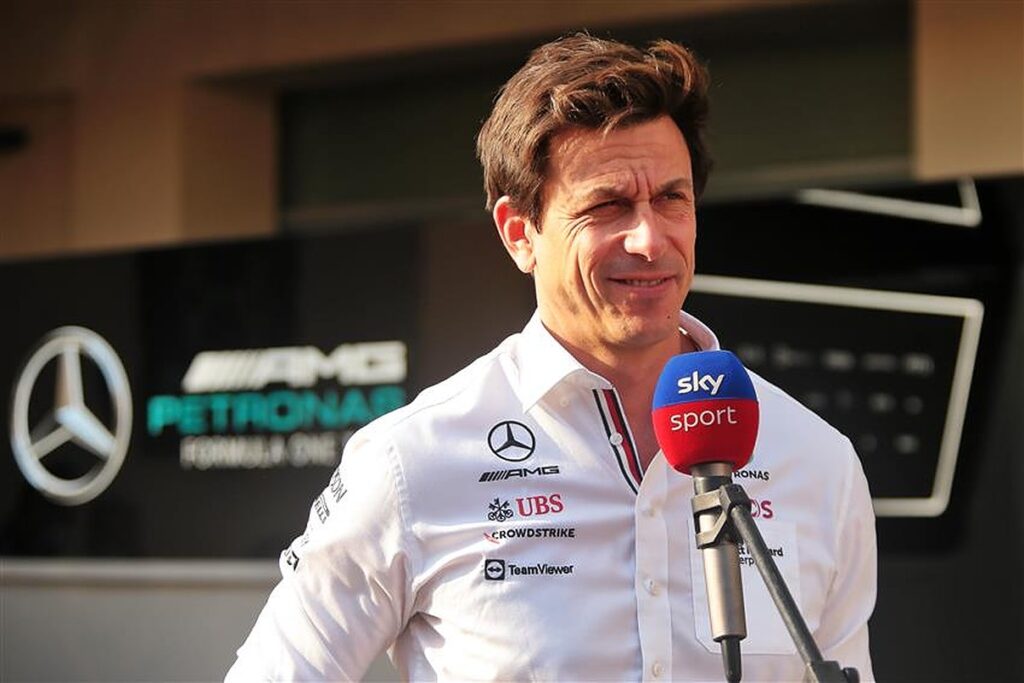 On Thursday, Mercedes announced that they would not be appealing the results of the season finale.
Follow us on Google News to never miss an F1 story