The Formula 1 'silly season' went to a whole new level last year, as rookie Oscar Piastri sensationally released a statement to reject Alpine's announcement that he would drive for the team in 2023.
Unbeknown to the French team, their academy driver had already signed a contract with McLaren to replace Daniel Ricciardo for 2023, despite already having a contract with Alpine.
A legal battle ended with the Contact Recognition Board deciding that Piastri was not forced to accept a race seat at Alpine by any clause in his contract with the team, freeing him up to join McLaren without any fee.
All of this was settled during the summer break, meaning that the 21-year-old was able to take to the racetrack in some older McLaren machinery to get a taste for driving an F1 car produced in Woking, as well as the Abu Dhabi post season test.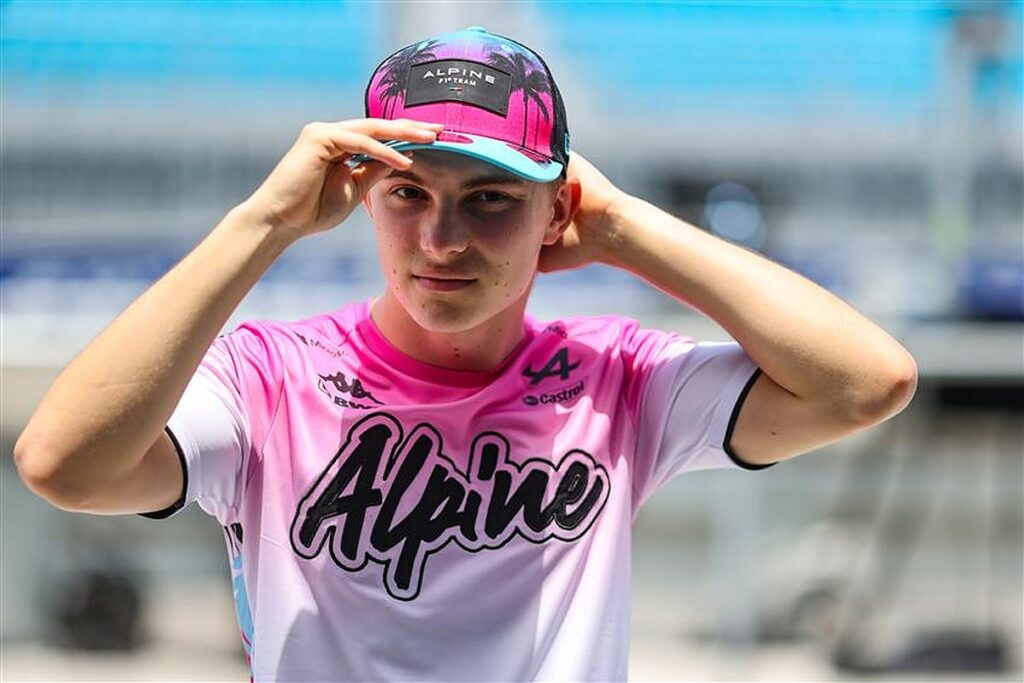 READ: Aston Martin want to reduce their ties to Mercedes
Former F1 driver and now Oscar Piastri's manager Mark Webber has now explained why this experience in McLaren machinery could be vital to the young Australian's success with his new team, suggesting that nothing can quite compare to time on the racetrack.
"Obviously, the working environment is important, particularly for someone like Oscar, who's so insanely detailed," Webber told Speedcafe.
"He's methodical in his approach and McLaren has seen that already, which is great, but you can do as much at the factory as a reserve driver, whatever that is [or] can be, but you need to be racing and preparing for that.
"Ultimately, he's enjoyed those tests and that was a good scenario, very good for us, brilliant scenario for us to be able to do those.
Article continues below
"[It] gives them and Oscar some things to think about and obviously in preparation for Bahrain because the mileage is pretty short now."
READ: 'I'm happy to remind him': Alpine send Esteban Ocon warning about Pierre Gasly
Piastri will face the daunting task of trying to match McLaren star Lando Norris this season, something even eight-time Grand Prix winner Daniel Ricciardo could not manage to do.
McLaren Racing CEO Zak Brown has explained that Piastri will be given a little more leeway that Ricciardo due to his rookie status, however the team will expect the Australian to challenge his teammate in the not-so-distant future.
Both McLaren drivers will have the chance to get a few more miles under their belts before the season opener, as pre-season testing will begin in Bahrain at the end of February.