Monaco Increase Management (MIM) have dropped IndyCar star Alex Palou, after the championship leader rejected a deal he signed to join McLaren next season.
PlanetF1.com have reported that Palou has gone against his agreement to join McLaren in 2024, without informing his management team who worked on creating the deal in the first place.
A deal to join McLaren had been agreed and signed by the Spaniard himself, which was done after McLaren and Chip Ganassi went to civil court.
Following his actions, MIM have dropped Palou and released a very blunt statement, where they insisted that they were "bitterly disappointed".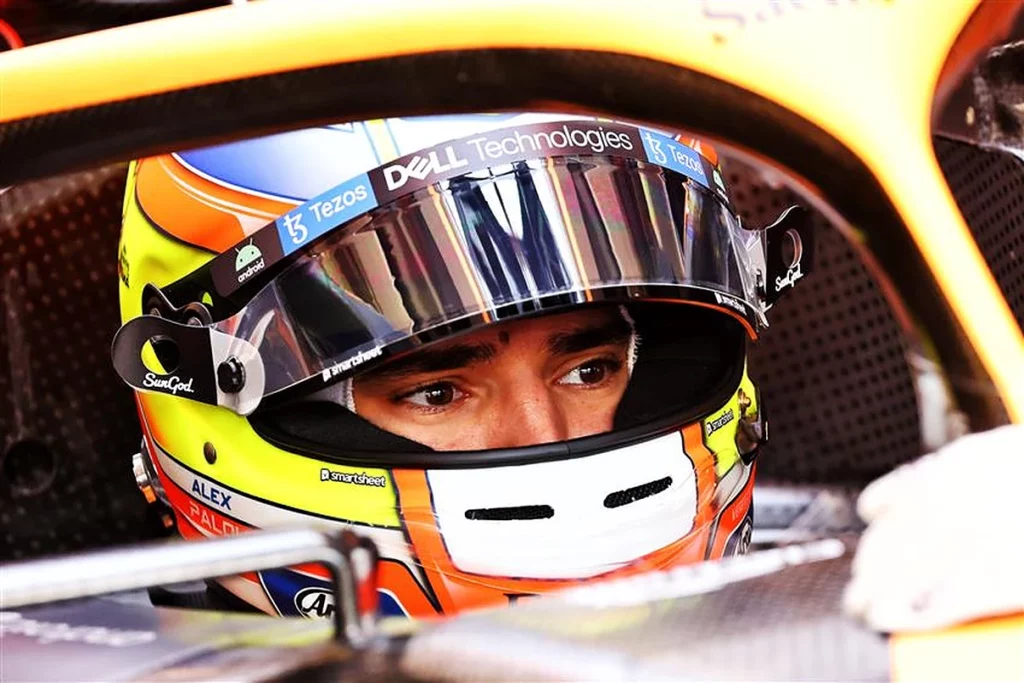 Want to work in Formula 1? Browse the latest F1 job vacancies
"Monaco Increase Management is bitterly disappointed to learn about Alex Palou's decision to break an existing agreement with McLaren for 2024 and beyond," their statement read.
"Together, we had built a relationship that we thought went beyond any contractual obligation and culminated in winning the 2021 IndyCar crown and tracing a path to F1 opportunities.
"Life goes on and we wish Alex all the best for his future achievements."
What this means for Palou's relationship with the McLaren F1 team remains to be seen, given that he is their reserve driver.
Article continues below
According to Association Press, McLaren CEO Zak Brown has informed employees via a letter that Palou has "no intentions" on racing for the team next season, in the series across the pond.
Brown is reportedly still open to Palou racing for the side next season, with his 2024 deal with McLaren having supposedly included a bigger salary and possible future F1 seat.
Whilst F1 is in the middle of its summer break, IndyCar is at Indianapolis this weekend for the Gallagher Grand Prix.
It marks yet another contract drama for the side, who went through two sagas in 2022 alone.
READ: Why Helmut Marko believes Alpine's F1 team should be sold
In their pursuit of signing Oscar Piastri from Alpine, McLaren were forced to visit the FIA's Contract Recognition Board.
The Woking-based side were ultimately successful; however, they also had to deal with terminating Daniel Ricciardo's contract.
Ricciardo was replaced by Piastri despite being contracted until the end of 2023, before opting for a sabbatical; albeit, a brief one.