Labour peer Lord Peter Hain says he hopes Sir Lewis Hamilton stays in Formula 1 amid rumours of the Briton departing the sport.
Hamilton lost out on the 2021 championship to Max Verstappen in highly a controversial manner at the season-ending Abu Dhabi Grand Prix.
Race director Michael Masi decided to allow only the five lapped cars between leader Hamilton and second-placed Verstappen to go through past the late Safety Car, fearing that there would be insufficient laps to complete the grand prix under green flag conditions.
READ: F1 finale was 'perverted', rules were rigged against Hamilton
The 37-year-old, who celebrates his birthday today, has been extremely quiet on social media since the heartbreak, but his brother Nicolas has assured fans that he is "fine."
However, whispers continue to circulate that the Mercedes driver may be looking towards his other passions in life – such as activism, music and fashion.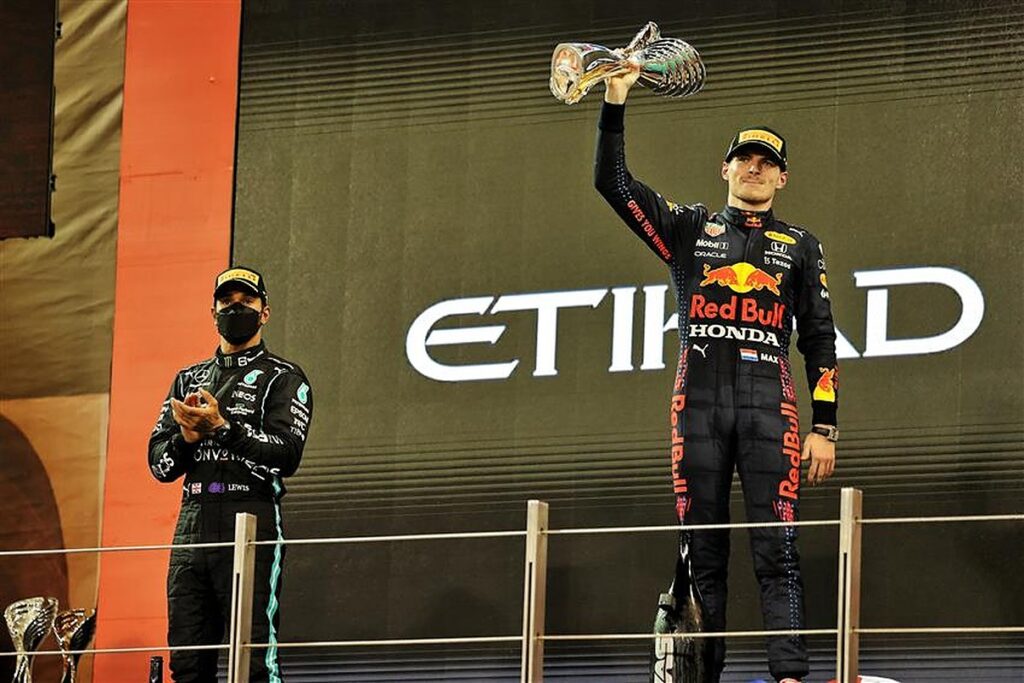 Former F1 supremo Bernie Ecclestone has said he believes that his compatriot may be headed for the exit, but Lord Hain opines that it is important for Hamilton to remain in the sport and fight for his eighth world title.
"He has got a contract for another two years. I think all of his fans, including me, will hope and expect he comes back to make sure he puts right the wrong that was done to him," Lord Hain said.
He went on to praise the way Hamilton has been able to overcome adversities throughout his life, and said that this is what makes him stand out from others on the grid.
Article continues below
"I'm hoping he will, by his sheer ability, overcome this. He has overcome racism, prejudice. He's come from a very humble background with an extraordinary father.
"He's the poor black kid who made it to the top. Most of the other drivers come from very comfortable backgrounds. That's no criticism of them," he added.
The 71-year-old is confident that we will be seeing the Briton take to the circuit in Bahrain on 20 March for the opening race of the 2022 Formula 1 season.
READ: Activists send Domenicali 'dead dog' in protest of 'deadly race'
"I think he will be back. Formula 1 will be massively, massively damaged if he doesn't. He will retire at some point in the next few years of course."
The Labour peer also recognises the immense work that Hamilton does off the track, and says that this has been important for the sport's image.
"Formula 1 will have been boosted by his contribution to his sport. There's no other Formula 1 champion who has had a greater reach into the average citizen right across the world than Lewis," Lord Hain concluded.
Several drivers – including Verstappen himself – have said that they would like to see Hamilton on the grid this upcoming season.
Follow us on Google News to never miss an F1 story