Williams' rookie driver Logan Sargeant shares the sentiment expressed by his team boss, James Vowles, that additional preparation time would have contributed to a better debut Formula 1 season.
Sargeant's performance in his first season has drawn attention to the necessity of sufficient testing and preparation for rookie drivers.
James Vowles, the head of the Williams team, acknowledges that Sargeant's struggle during his debut season can partly be attributed to the limited testing mileage he was afforded.
Vowles stated, "We've put him there, and we've given him nearly no testing mileage. I'm used to 30,000km, not 850."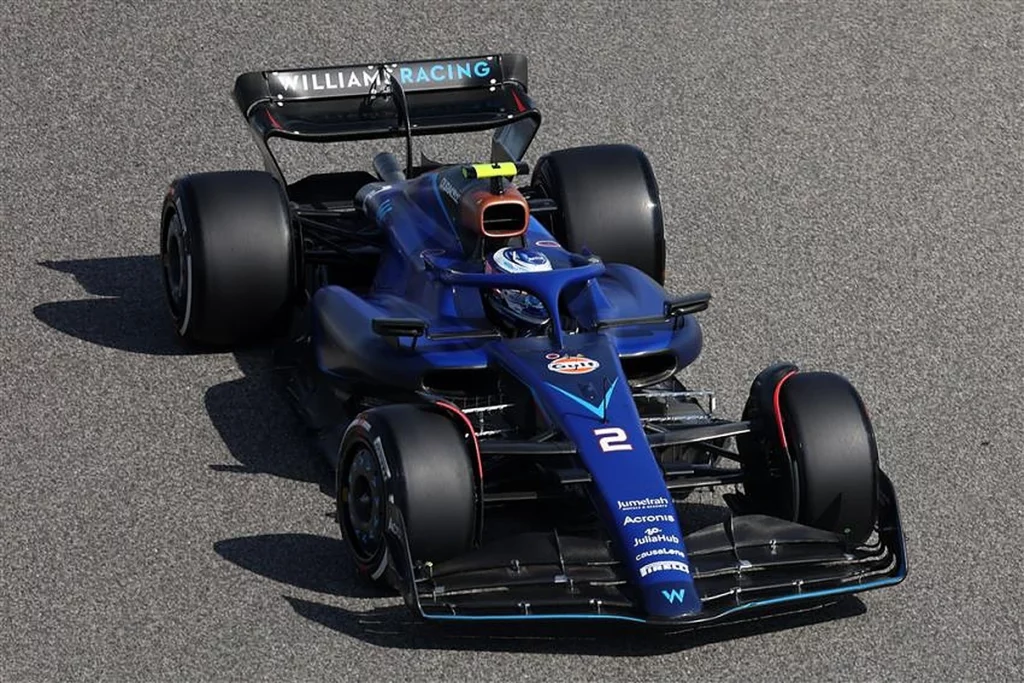 Want to work in Formula 1? Browse the latest F1 job vacancies
Logan Sargeant is in alignment with Vowles' analysis, emphasising the importance of adequate preparation for newcomers to the sport.
Many pundits and insiders in the Formula 1 community now concur that Williams is likely to extend Sargeant's tenure to provide him with the necessary experience.
Sargeant expressed his views on the matter, noting, "The ideal would be to have more kilometres as it's the best way to prepare."
He highlighted that in the past, legendary drivers like Lewis Hamilton and Fernando Alonso had the advantage of extensive testing opportunities in Formula 1.
Article continues below
However, the current landscape presents a different scenario, with limited testing time available to drivers.
The American driver acknowledged the significance of testing opportunities with modern Formula 1 cars.
He stated, "Now, whenever you test, it's with a previous-generation car, and that makes a difference.
"But even if I had had more days in the winter with any car, it would have been better."
Despite the challenges he has faced during his debut season, Sargeant remains confident in the support of his team.
Williams has chosen to delay the decision on Sargeant's contract extension until after the 2023 season, underscoring their commitment to his development.
Sargeant expressed his gratitude for the team's support, saying, "They know what happens behind the scenes, and they want me to be successful.
"The team supports me, so I don't care what the rest say."
READ: Lewis Hamilton speaks out on Toto Wolff's absence
He recognises that experience is a valuable asset in Formula 1 but also believes in his ability to adapt and improve.
The young American driver is determined to learn from his experiences and eliminate the minor mistakes that have characterised his debut season.
He added, "Experience always helps, but I have people to talk to as I try to adjust the way I approach each situation to put an end to the small mistakes I'm making."