Lewis Hamilton believes it is time for the Mercedes team to divert some of its attention towards constructing their 2024 Formula 1 car.
Throughout the season, the Silver Arrows have struggled to match the pace of their rivals, Red Bull, despite recent upgrades that have shown some progress.
Former world champion Damon Hill has expressed scepticism about Mercedes' ability to catch up with the frontrunners.
In fact, Hill recently suggested that Hamilton's team should intentionally perform poorly in order to enhance their chances of competing with Red Bull in the future.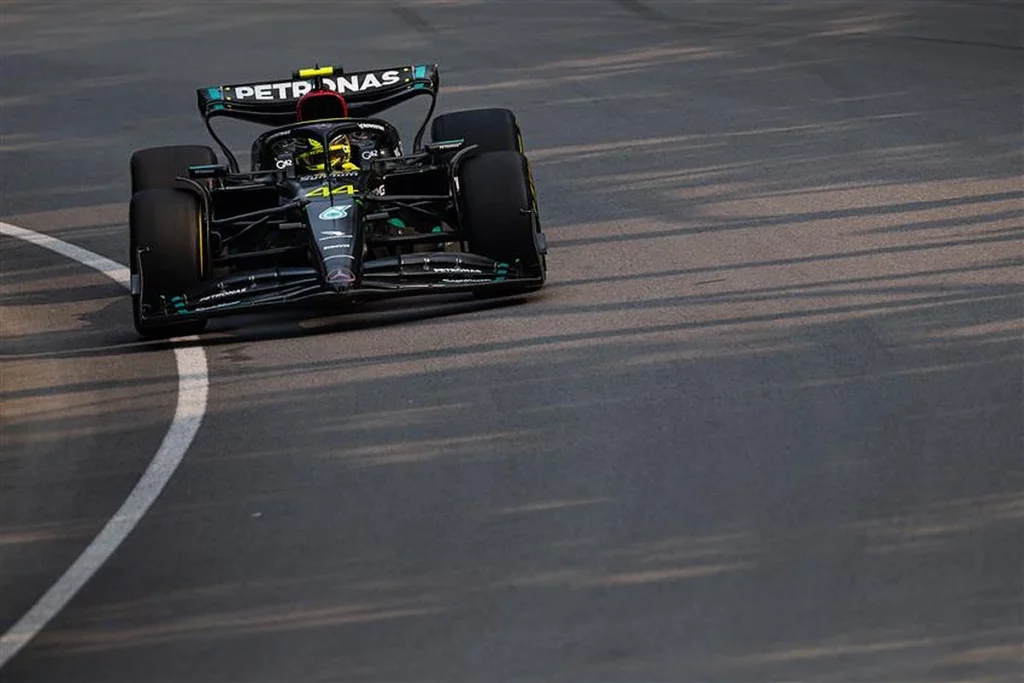 Want to work in Formula 1? Browse the latest F1 job vacancies
While Hamilton did not go as far as endorsing Hill's suggestion, he concurred that the team needs to shift its focus towards the future.
Following his third-place finish at the Canadian Grand Prix, the British driver called for Mercedes to increase their development efforts on next year's car.
Hamilton acknowledged that the remainder of the season will be a battle of development.
He also speculated that Red Bull's team is likely already working on their car for next year, emphasising the need for Mercedes to balance their priorities and focus on the upcoming season.
Article continues below
However, he expressed satisfaction with his current performance, stating: "I'm happy to be up there."
Hamilton's assessment of Red Bull's approach was validated by team principle Christian Horner, who admitted that the team's focus is shifting towards next year.
Horner emphasised the challenge of finding a balance between developing this year's car and preparing for the future, particularly due to the limited wind tunnel time.
Despite this, he emphasised that the stable regulations allow the team to carry over the lessons learned this year to their car for the following season.
While some developments will continue to be implemented on the current car, much of the focus at the factory is already directed towards next year's vehicle.
READ: Gareth Bale reveals he stopped watching Formula 1 because of Lewis Hamilton
However, Sky Sports pit lane reporter Ted Kravitz raised a point regarding the impact of the cost cap penalty currently faced by Red Bull.
Kravitz questioned whether the penalty has truly hindered the team, considering that they already possess a competitive car for this year.
With the ability to allocate resources towards next year's car, even considering the penalty, Red Bull's advantage may render the penalty insignificant in the grand scheme of things.