Ferrari driver Charles Leclerc has revealed that he had a "flashback" of the high-impact collision between Sir Lewis Hamilton and Max Verstappen when he overtook the Briton at the 2022 British Grand Prix.
Hamilton and Verstappen crashed on the opening lap of the British Grand Prix last year, as the Dutchman hung his Red Bull around the outside of the seven-time world champion's Mercedes at Copse.
The Briton took a slightly wider than optimal line, making contract with Verstappen and sending him into the barrier.
Hamilton went on to win the grand prix despite being handed a 10-second time penalty for causing the collision, while Verstappen was hospitalised for medical checks following his 51G impact with the barrier.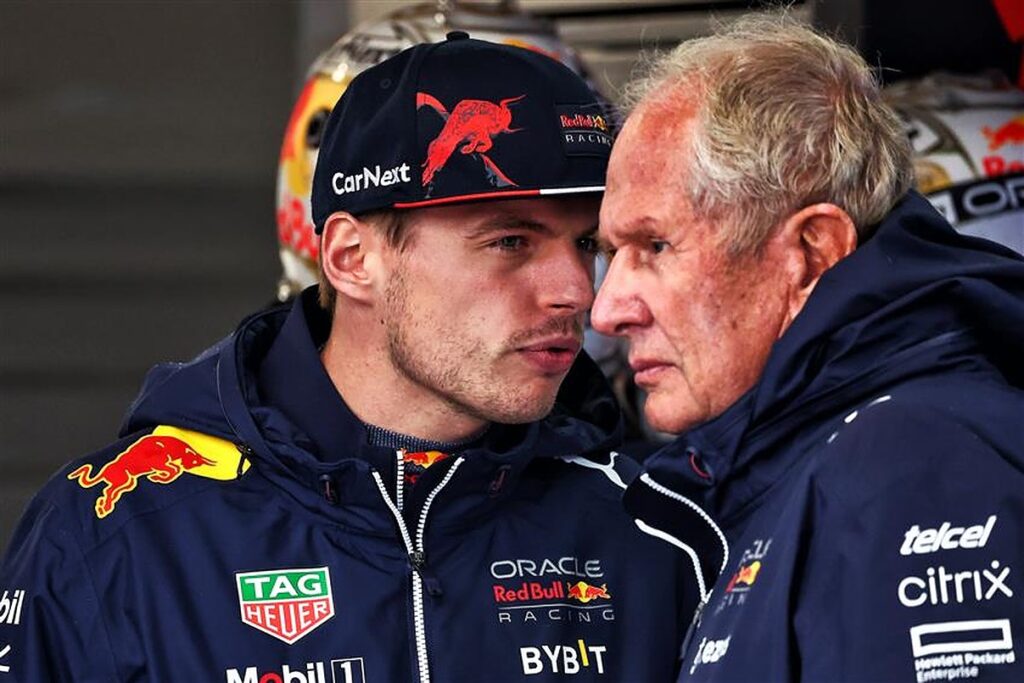 READ: Mercedes were almost forced to miss Austrian GP, George Russell had car disadvantage to Lewis Hamilton
The Mercedes driver found himself in a similar position at this year's British Grand Prix, as Leclerc attempted to overtake him at the same corner, despite being on older tyres and nursing a damaged front wing.
The pair managed to keep it clean and Leclerc successfully executed the overtake, though Hamilton later overtook him to secure P3 at his home race.
In the latest episode of Ferrari's behind-the-scenes YouTube series, called Full Access, the Monegasque is seen conversing with the Silver Arrows driver about their Silverstone battle.
READ: McLaren considered signing Sebastian Vettel and Alex Albon as Daniel Ricciardo's replacement
Article continues below
Hamilton admits that he was concerned about clipping the Ferrari and sending Leclerc off.
"I was like, 'f*ck, I don't want to just clip you and send you off,'" Hamilton told the Ferrari driver.
After the 2022 British Grand Prix, for his part, Leclerc admitted that he had a "flashback" of Hamilton's incident with Verstappen at Copse during his battle with the Briton.
"It was incredibly tricky and, actually, as soon as I passed the corner, I looked in my mirror and I had a flashback of last year," he said.
Leclerc finished P4 in Silverstone this year after Ferrari made a costly strategic error, but he won the following race of the season in Austria and is currently 38 points adrift of championship leader Verstappen.