Seven-time World Champion Lewis Hamilton took to social media to praise AlphaTauri driver Yuki Tsunoda, who remained in the Emilia-Romagna region over the weekend to help clean a village following the horrific flooding.
Last weekend's Emilia Romagna Grand Prix was cancelled following the extreme weather that the region has experienced over recent weeks, with torrential rainfall having resulted in widespread flooding and landslides.
The conditions have so far killed 15 people, with over 36,000 having been forced to flee their homes.
As a result of the terrifying floods, emergency services have been stretched to their limits, with Ferrari and F1 having both donated €1 million to support the flood relief.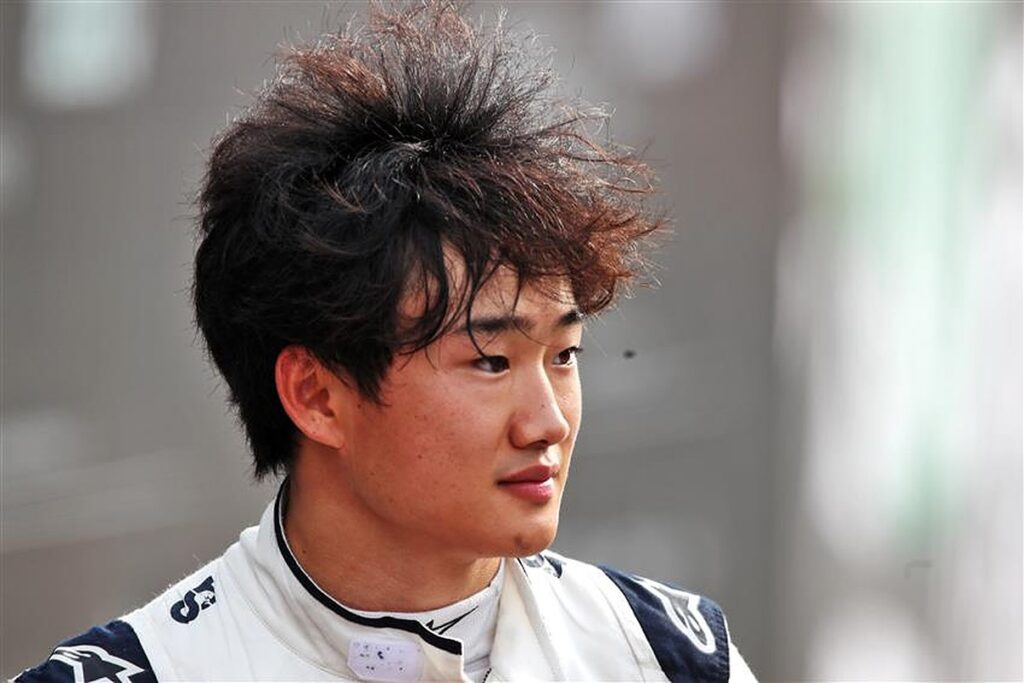 Want to work in Formula 1? Browse the latest F1 job vacancies
Whilst many left the region following the cancellation of the event, Tsunoda remained, to support those impacted.
AlphaTauri are, of course, based in Faenza, which was one of the areas badly affected by the weather.
Tsunoda took to social media last week to give an idea of how bad the weather was, whilst he also asked for people to do "anything you can do to help".
"After a horrible night, the town is heavily impacted: dust, mud, and the smell of gasoline everywhere," Tsunoda wrote on Twitter.
Article continues below
"Currently, people are struggling to find food and especially places to stay after many have been evacuated from their own homes. Please, anything you can do to help is appreciated."
Tsunoda and several AlphaTauri team members were seen in a social media video on the team's page cleaning a street on Friday, where they were scooping water and mud from the streets.
On Saturday, Tsunoda again asked for people to support the flood relief in whatever way they could, with AlphaTauri having also shared how people could donate money.
READ: Toto Wolff delivers blow to Lewis Hamilton ahead of Monaco GP
"Hello, everyone. It's Yuki here from Faenza. The Emilia-Romagna region is still in a really bad situation. Please help if you can," Tsunoda said.
Since the weekend, Tsunoda has been praised by Hamilton for "leading by example" in the region, something the Mercedes driver applauded him for.
"Big up to @yukitsunoda0511 and team for leading by example and helping out on the ground," Hamilton wrote on Instagram.