Lewis Hamilton has revealed that Mercedes are feeling "positive" about their fight with Ferrari for second in the Constructors' Championship, which is set to continue this weekend at the returning Qatar Grand Prix.
Formula last visited the Lusail International Circuit in 2021, with Hamilton being the only driver to have won at the night race.
Replicating his 2021 performance his highly unlikely, given how strong Red Bull and McLaren are expected to be.
However, given that his weekend will follow the sprint format, the lack of practice before qualifying Friday evening could throw up a few surprises.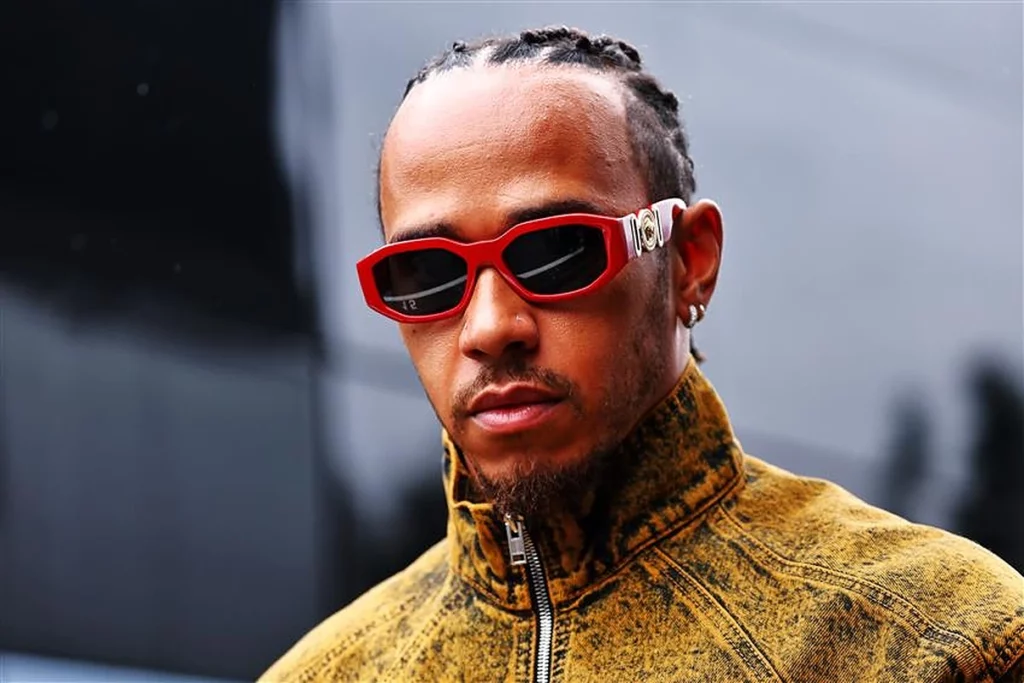 Want to work in Formula 1? Browse the latest F1 job vacancies
Whilst Ferrari have been in great form recently, the sprint format this weekend actually works against the Italians considerably, as they've tended to struggle in hotter conditions.
Charles Leclerc has admitted that the minimal practice before qualifying could impact the Italians, as they require a "bit of time" to understand how to cool the car.
Whilst the Monegasque is hopeful that the one practice session before qualifying will be enough time, he recognises that it could go either way.
"It's definitely going to be very difficult because we've got extremely hot temperatures, where we normally take a bit of time to understand what's the limit for the cooling, etc," said Leclerc.
Article continues below
"And now we only have one session, on a track that has been completely resurfaced, also, so there are many things that we need to learn in only one session.
"So, it can either go incredibly well or incredibly wrong. We have done a lot of work to prepare this race, in order for it to go very well, so I hope that will be the case."
Ferrari enter the weekend 20 points behind Mercedes, who occupy P2 in the standings.
READ: Nico Hulkenberg makes massive prediction about F1 driver market
Hamilton has revealed that despite their advantage over the Italians starting to reduce considerably, the team have headed to the Middle East with a "positive" and "optimistic view" of the task at hand, which they'll be hoping will work in their favour.
"It's positive. I think everyone's just happy to be here," Hamilton told reporters.
"The weather is good. On Thursdays you've recovered from whatever difficult challenges you had in the previous race and come here with the optimism.
"One things we're really good at is turning up with an optimistic view."