Lewis Hamilton has revealed that he's not ready just yet to settle down and have children, mostly due to the fact he still has things he wants to achieve in racing.
Whilst Hamilton doesn't have kids of his own, the seven-time World Champion is an uncle, something he really enjoys being.
Hamilton often posts videos and photos of his nieces and nephews onto social media, with him joking that they call him 'Sir Uncle' following his knighthood.
When the British driver will have kids of his own is something he's not thought about too much just yet, given that he wants to give "100 per cent" to Mercedes and to Formula 1.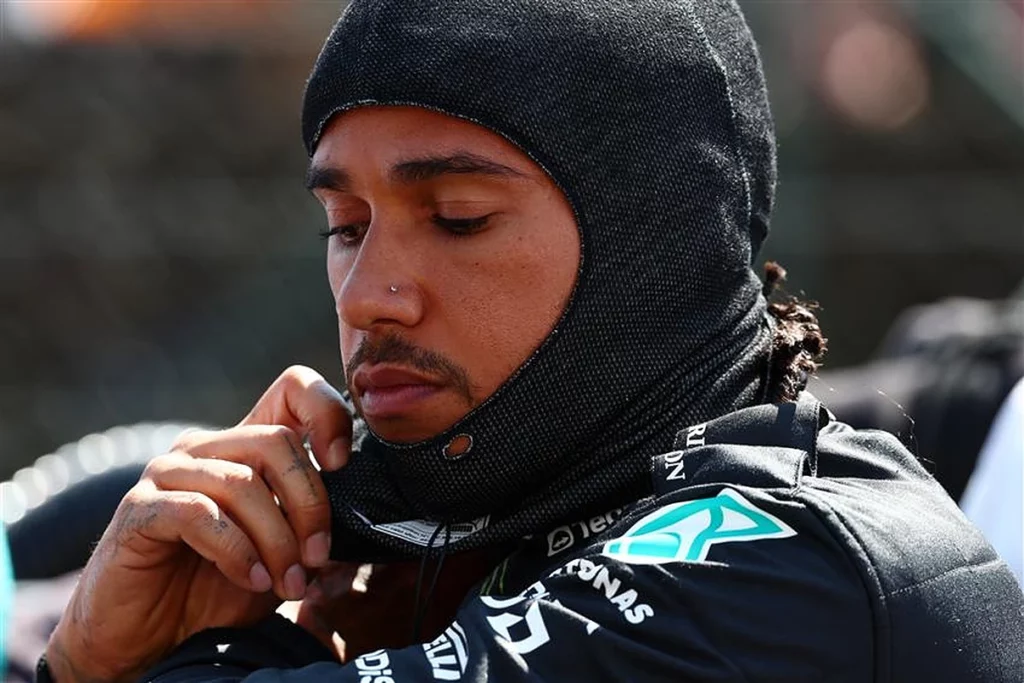 Want to work in Formula 1? Browse the latest F1 job vacancies
"I don't have time for that, not at the moment," Hamilton told Swiss newspaper Blick. "No, I enjoy being an uncle!
"I haven't decided on this big step yet. I still have goals with the race car – and everything has to take a back seat. I want to do my job 100 per cent.
"Of course, you have to find the necessary balance with your private life and make compromises. But fortunately that day hasn't come yet."
Whilst he is 38 years old, Hamilton is set to continue racing for at least another two seasons, having recently signed a two-year contract extension with the Silver Arrows.
Article continues below
His new deal will keep him in the sport until at least the end of 2025, although he's admitted that it might not even be his last F1 contract.
Hamilton is hungry to claim an unprecedented eighth Drivers' Championship, something which is giving him the determination to continue making the necessary sacrifices to be in F1.
READ: Oscar Piastri makes 'pretty useless' admission
To claim his first title since 2020, Hamilton will need to help Mercedes take the fight to Red Bull, a feat which is easier said than done.
Mercedes have an extraordinary amount of work to do in order to dethrone the Austrians, mostly due to having lost so much development time in 2022, when they tried to eradicate their porpoising.
The side are even contemplating introducing a third different concept since the start of 2022 next season, to unlock some race winning performance.