Lewis Hamilton is hoping an upcoming Apple TV documentary about his life will leave kids feeling "inspired", with cameras having followed his everyday life.
The seven-time World Champion has huge hopes for the project, which was announced by Apple in March last year.
Hamilton is producing the documentary himself, alongside sports and media talent manager Penni Thow, Box to Box Films and One Community.
Little is known about the documentary itself, apart from the fact that a camera crew have followed Hamilton in his private life and in the paddock.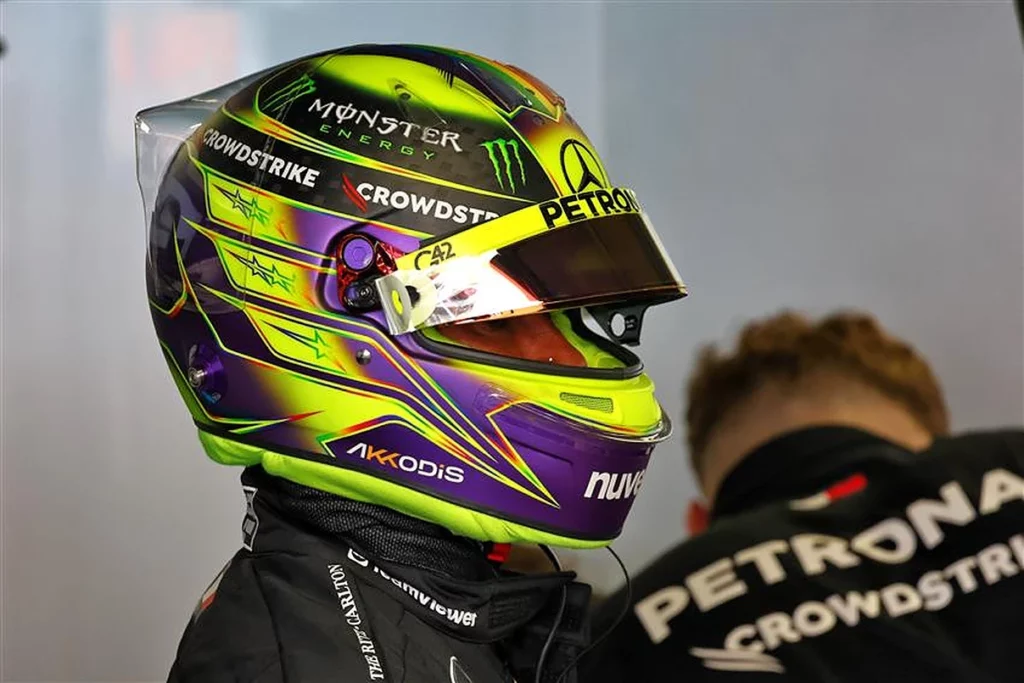 Want to work in Formula 1? Browse the latest F1 job vacancies
The documentary is set to consist of several interviews, along with archive footage of the 103-time race winner.
It's expected to have a similar feel and approach as 1992 documentary 'Racing Is In My Blood', which is based around the life of three-time World Champion Ayrton Senna.
Hamilton hopes his documentary will have the same effect on others that Senna's documentary had on him, with the Briton having admitted just how much the Brazilian's film "did for me as a kid".
"My documentary along with Apple, it feels different. It feels strange having a camera following you around," Hamilton said.
Article continues below
"It's about my life. It's about my career and the journey to where I am with the hope really of doing what like Ayrton's Senna Documentary did for me as a kid.
"So, something new and fresh maybe.
"Hopefully this will be able to do that for the next young kid that's watching, coming home from school and dreaming of something.
"Hopefully there'll able to watch this and be inspired to do something great themselves."
Hamilton is certainly incredibly busy when he's not driving his W14 at over 200 mph, with the 38-year-old also being involved in an upcoming F1-based movie with Hollywood actor Brad Pitt.
READ: IndyCar star makes Max Verstappen 'joke' claim
The upcoming film will see Pitt's character mentor a rising racing star, with a specially modified Formula 2 car having been designed for the actor to drive.
Filming is reportedly underway at the Silverstone International Circuit, where Pitt will be filmed driving during the British Grand Prix.
The film hasn't been given a title just yet; however, it's certainly got some very big names working on it behind-the-scenes.