Lewis Hamilton, the seven-time F1 champion, expressed his dissatisfaction with the enforcement of track limits and penalty inconsistencies during the Austrian Grand Prix.
The race at the Red Bull Ring was overshadowed by the FIA reporting 'in excess of 100 deleted laps' for track limit violations.
During the early stages of the race, McLaren's Lando Norris closely followed Hamilton, and over the radio, he accused his fellow Briton of going off track repeatedly.
Hamilton was one of six drivers who received a five-second time penalty for exceeding track limits at Turn 9 or 10, ultimately finishing a disappointing seventh, which later became eighth after a post-race penalty was applied.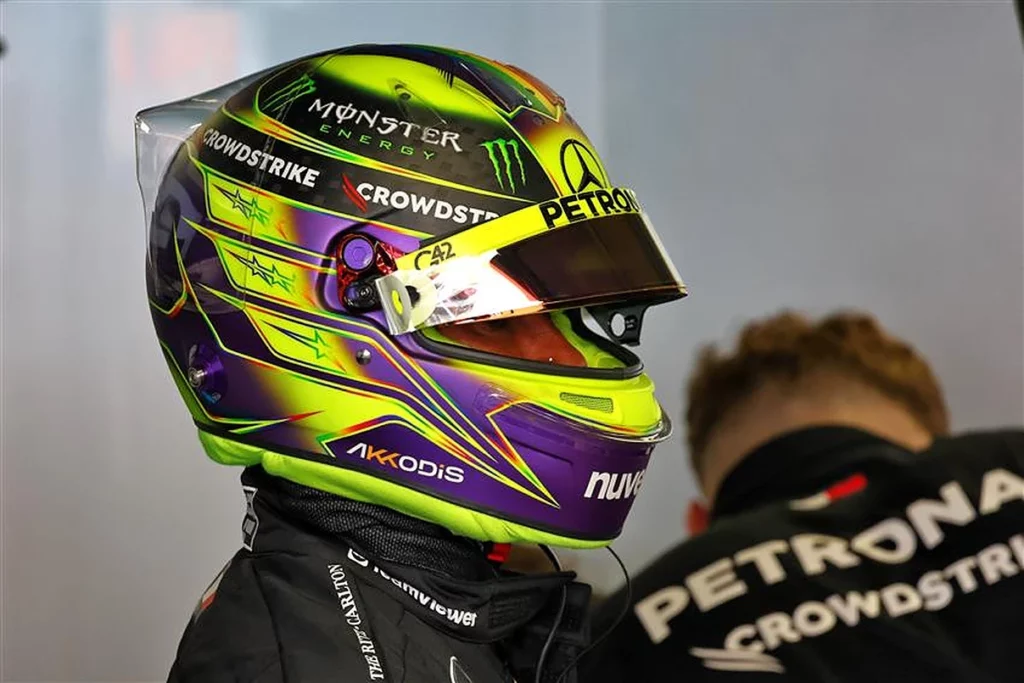 Want to work in Formula 1? Browse the latest F1 job vacancies
Hamilton called out other drivers, including Norris and Red Bull's Sergio Perez, for their infringements during the race, but they were not penalized.
He criticised the current approach to track limits, stating, "I think they need to probably find a new solution for this track… It's strange to be driving and have to comment on the car ahead because that's what the team wants you to do.
"I think they did it in Austin a couple of years ago, but that's not racing, right? It's not motorsport. We should be able to just go off and none of us get a penalty."
READ: Max Verstappen braced for penalties
Article continues below
Hamilton attributed his own infringements to a decision that resulted in too much front wing being taken out of the car, causing handling difficulties.
Despite the upgrades introduced at the Monaco Grand Prix that showed promise in subsequent races, Mercedes seemed to struggle during the Austrian Grand Prix.
Hamilton admitted, "The feeling of the car was very much the same as the feeling I've had for the last year, and in that respect, it's not the biggest surprise… It was definitely different compared to the last two races. The last two races were way, way better."