Lewis Hamilton has responded to Mercedes boss Toto Wolff's recent comments suggesting that a contract extension for 2024 could be finalised in a matter of days. 
Hamilton, the seven-time world champion, dismissed the significance of the timeline and emphasized that the deal will be done whenever it's done.
Speaking in Montreal ahead of the Canadian Grand Prix, Hamilton, 38, expressed his nonchalant stance on the contractual side of things.
"It'll get done when it's done. If that's next week, if that's in a month's time, as long as it gets done, I'm not really bothered," he said.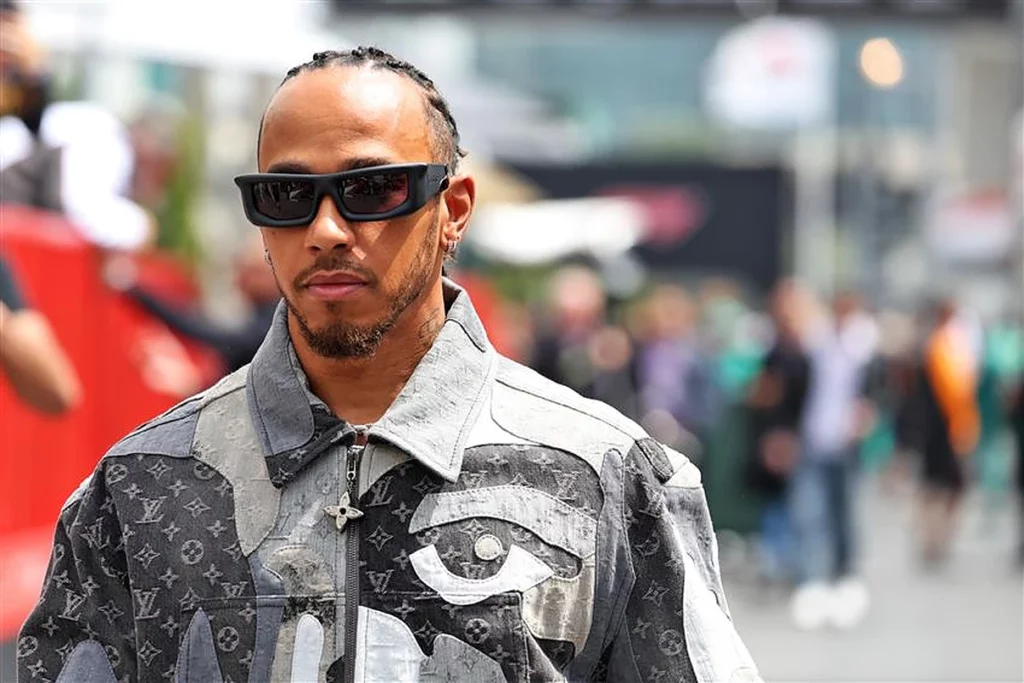 Want to work in Formula 1? Browse the latest F1 job vacancies
"I've seen Toto, we've talked several times, we have a great relationship but there's nothing else to say at the moment.
"Yeah, but nothing else new to really add to it."
"I think we already covered a lot of that already in the previous contract," said Hamilton."
Although Hamilton downplayed the situation, he did hint that the claims made by Wolff regarding contract talks during their recent time together in New York may be accurate.
Article continues below
Hamilton confirmed their meetings and emphasized their great relationship, but he mentioned that there was nothing else to disclose at the moment.
When asked about progress on the contract negotiations, Hamilton acknowledged that there had been some advancements but had nothing new to add to the discussion.
This ambiguity surrounding the negotiations has led to speculation about potential stumbling blocks, including financial terms and allowances for Hamilton's diversity projects like Mission 44.
READ: Lando Norris says Lewis Hamilton moment was low point of his career
Hamilton briefly addressed these rumours, pointing out that many aspects related to his diversity initiatives were already covered in the previous contract.
However, he did not provide any further details or clarifications on the matter.
As the talks between Hamilton and Mercedes continue, the focus of the F1 community remains on the eventual outcome of the contract extension.