Lewis Hamilton extended his heartfelt sympathy to his teammate, George Russell, after the Briton's crash on the final lap of the Singapore Grand Prix cost him a podium finish. 
Hamilton shed light on the circumstances that led to Russell's mishap, highlighting the intense competition between the Mercedes drivers and their rivals.
As the race approached its gripping conclusion, both Mercedes cars were vying for victory after opting to pit for fresh medium tires, with a mere two-second gap separating the top four drivers.
Russell found himself in third position, closely tailing Lando Norris, when he inadvertently made contact with the wall while negotiating Turn 10.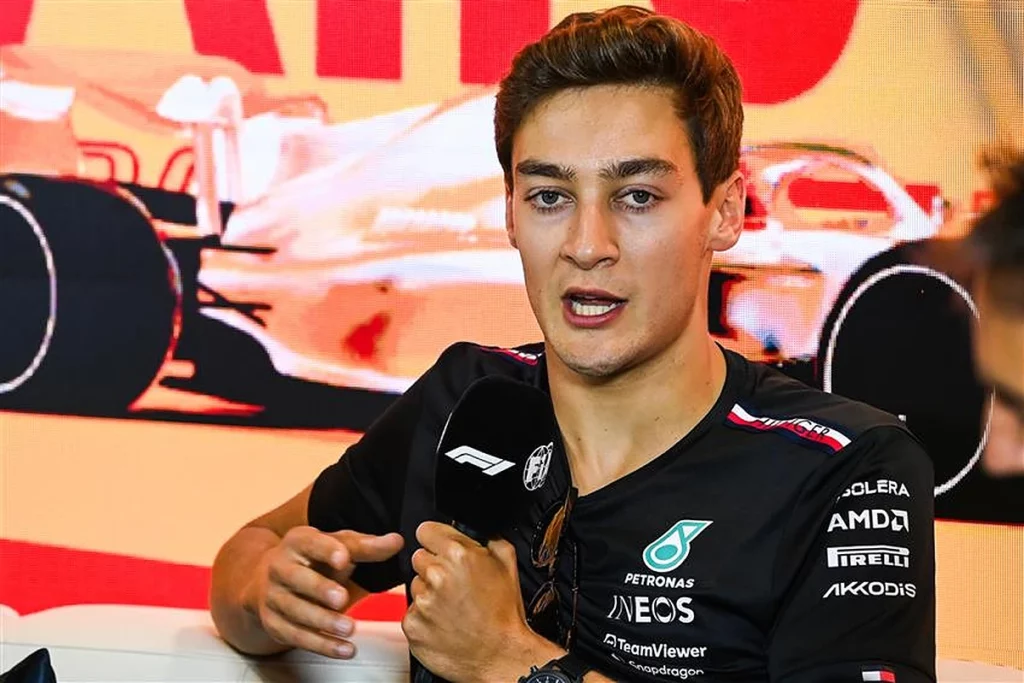 Want to work in Formula 1? Browse the latest F1 job vacancies
This collision sent Russell's car careening off the track and into the tire barrier, effectively ending his race. Hamilton, seizing the opportunity, ascended to the podium spots.
However, Hamilton's progress was halted, and he couldn't capitalise on his teammate's misfortune. Carlos Sainz managed to maintain his lead, securing an impressive victory ahead of Norris.
Although the Mercedes duo exhibited considerable pace on the track towards the end of the race, Sainz and Norris effectively worked together to fend off Hamilton and Russell.
Reflecting on the intense battle for position, Hamilton acknowledged the relentless efforts of both Mercedes drivers, stating, "Extremely unfortunate for George.
Article continues below
"We were pushing so hard to catch these guys and our tyres were so hot.
"I know he'll bounce back.
"He's been phenomenal all weekend."
Lando Norris, who narrowly avoided a similar incident by brushing the wall at the same corner, expressed his sympathy for Russell, noting, "I hit the wall at the same place.
"I did the same at the same place.
"I think he copied me and he did it even worse. I feel for him. 
READ: Driver slapped with penalty at Singapore Grand Prix
"He fought a tough race.
He was the quickest one out there.
"It helped me chill a bit more on the last couple of corners but good points for the whole team with Oscar there."