Lewis Hamilton, the seven-time World Champion, has displayed humility by acknowledging the potential of his fierce rival, Max Verstappen, to surpass his extraordinary achievements in Formula One.
Despite holding the title of the most successful driver in the sport's history, with a remarkable list of records to his name, Hamilton recognizes that time is on the side of the talented 25-year-old Dutchman.
With an impressive tally of 103 victories, 103 pole positions, 6 Grand Slams, and over 190 podium finishes, Hamilton has cemented his status as a legend in the sport.
However, as he prepares to sign a contract extension with Mercedes, providing ample opportunities to further enhance his records, Hamilton has gracefully acknowledged the promising future of Max Verstappen.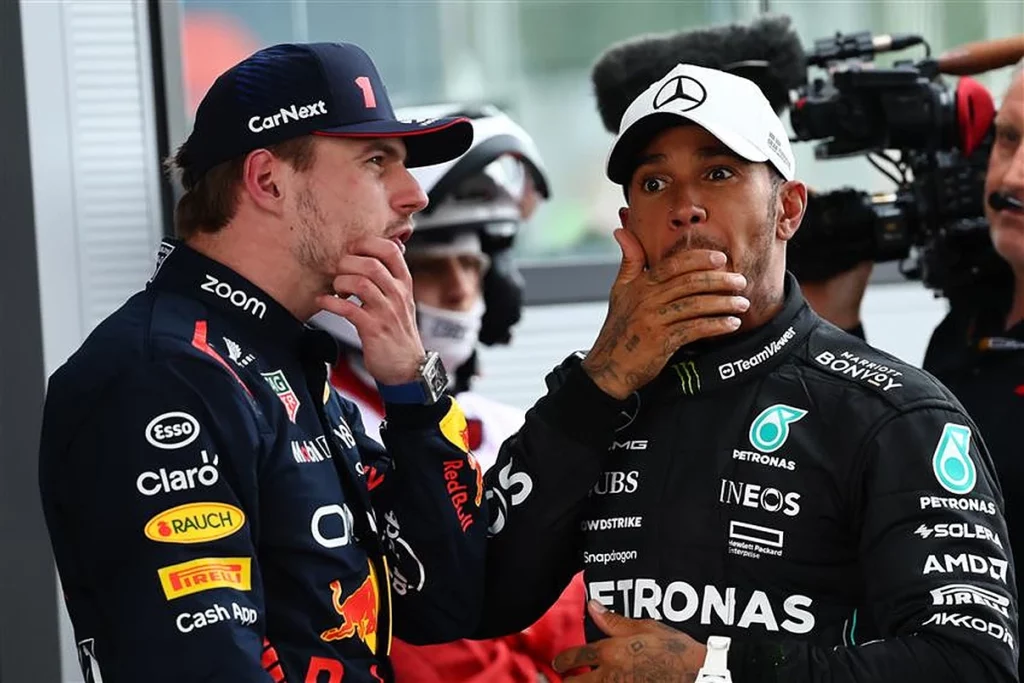 Want to work in Formula 1? Browse the latest F1 job vacancies
The retirement of German and F1 legend Michael Schumacher left behind an astonishing legacy of 91 victories, a record that seemed insurmountable.
Yet, in 2020, Hamilton surpassed Schumacher's record and has since raised the bar, extending his victories to an unprecedented 103.
However, since Hamilton's most recent triumph in 2021, Max Verstappen has emerged as a dominant force in the sport.
The Red Bull prodigy has secured an impressive 20 wins out of his current tally of 40 victories in just 29 grand prix events.
Article continues below
As the anticipation builds for the upcoming Canadian Grand Prix, Verstappen stands on the verge of an extraordinary milestone.
If Verstappen clinches his 41st victory on Sunday, he will equal the achievements of the late Ayrton Senna, an iconic figure in Formula One.
With a significant age difference of 13 years between Verstappen and Hamilton, the Dutch prodigy holds immense potential to surpass the seasoned British racer's accomplishments.
When asked about the possibility of Verstappen surpassing his records, Hamilton graciously acknowledged the younger driver's potential.
"He's got a very long career ahead of him, so absolutely (he can do it)," he stated.
Hamilton emphasised that records are meant to be broken and expressed his hope for more close racing in the future.
Furthermore, Hamilton highlighted the broader perspective of achievement beyond pure victories.
He referred to the recent Spanish Grand Prix, where Mercedes drivers, including himself, secured podium finishes.
Hamilton recognised that the team's success, driven by significant car upgrades, contributes to overall triumph, even if they may not be counted as individual victories.
READ: George Russell calls for investigation into 'rogue' Daniel Ricciardo
By emphasising the multifaceted nature of success in Formula One, Hamilton reminded fans and competitors alike that progress can be measured beyond the win column.
"We've come through a tough patch and are on our way back up. Some of the races it feels like we've had wins… it's just about perspective," he said.
"Of course, we've not been in first, but there have been many wins in the steps we have taken. We have that North Star; we know where we need to go."