Lewis Hamilton has found himself in an unfamiliar position since the 2022 rule changes, with Max Verstappen and Red Bull Racing dominating the field.
Hamilton, who spent years at the pinnacle of the sport with Mercedes, has not tasted victory in almost two years and considers a future win to be his "biggest triumph" yet.
The 2022 season saw Mercedes' hopes for a competitive W14 dashed, as the car failed to deliver the expected performance improvements over its predecessor, the W13.
To add to their disappointment, Hamilton revealed that the two cars share surprising similarities, particularly in terms of balance.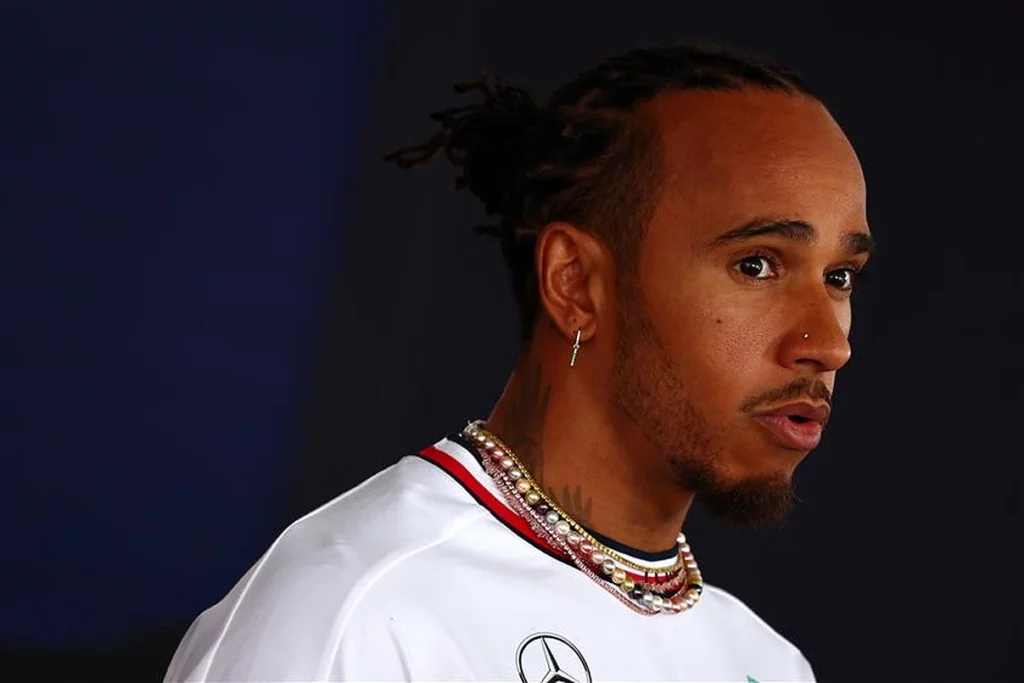 Want to work in Formula 1? Browse the latest F1 job vacancies
"I try to push myself to the limit in every race, and I believe in my team.
"But it's true: if you don't feel the balance in the car, your willingness to take risks decreases," Hamilton candidly admitted to Blick.ch.
In the upcoming year, Mercedes has set its sights on reclaiming victory in Formula 1 with the W15, rumoured to bear similarities to Red Bull's RB19.
Hamilton expressed hope that the wealth of data gathered over the current season would influence the new car's performance.
Article continues below
"I hope the amount of data we have collected so far this year will have an impact on the new car.
"That is the hope of the whole Mercedes team across all the factories.
"We should all always keep believing in our goals and never give up," Hamilton asserted.
While Mercedes continues to grapple with the 2022 regulations, Red Bull Racing has enjoyed a dominant season.
However, Hamilton remains unwavering in his belief that Mercedes will rise to the occasion.
"We will come back. We can do it, the next step to the top podium will come, and it will probably be the biggest triumph in my career," Hamilton confidently declared.
READ: Ferrari react to McLaren surging forward
Looking ahead to the Qatar Grand Prix scheduled for the next weekend, Hamilton reminisced about his past successes.
The last edition of the Qatar Grand Prix, held in 2021, saw Hamilton emerge victorious.
As he prepares to face the challenges of the current season, Hamilton draws inspiration from his past accomplishments, further fuelling his determination to return to the winner's circle.