Seven-time world champion Lewis Hamilton has blamed his set-up at the Saudi Arabian Grand Prix as the reason why he was unable to finish ahead of George Russell, who was able to pull away despite being on harder tyres.
Russell was the better of the two Mercedes drivers throughout the weekend at the Jeddah Corniche Circuit, with the former Williams driver having qualified third as a result.
Hamilton could only salvage seventh in qualifying, with the 38-year-old having been almost four-tenths slower than the 25-year-old.
Hamilton remained behind Russell for the entirety of the race; however, following a Safety Car to recover Lance Stroll's stricken Aston Martin, the 103-time race winner was suddenly in contention to claim top Mercedes honours.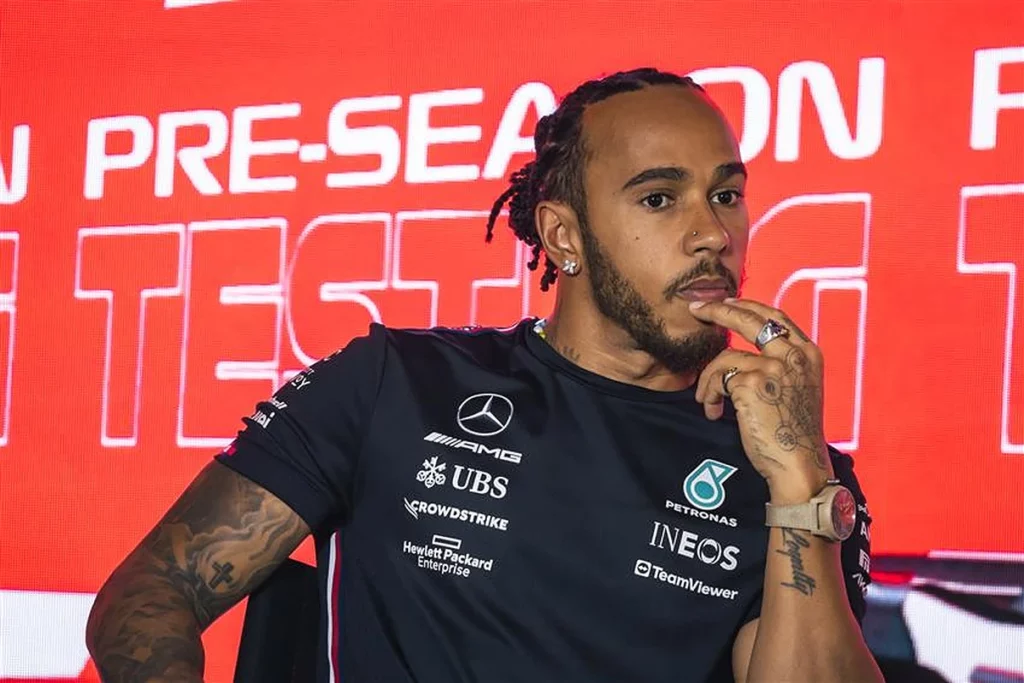 READ: Fernando Alonso lashes out at the FIA
The veteran had a massive tyre advantage in the second half of the race, with the Briton having been on the mediums, whilst everyone else around him was on the hards.
As a result, he breezed past Carlos Sainz to move into fifth, with Russell having then been firmly in his sights.
Hamilton caught Russell in rapid fashion but was then unable to overtake his team-mate, who he ultimately remained behind the remainder of the race.
Russell was somehow stronger on his hard tyres than Hamilton was on the medium compound, something the Stevenage-born driver seemingly blamed his set-up for.
Article continues below
Hamilton ended the race in fifth behind Russell in fourth, although, the young Mercedes driver was momentarily promoted to third.
Russell was promoted to third whilst an investigation into Fernando Alonso took place, with the post-race interviews having taken place whilst the Mercedes driver was classed as a rostrum finisher.
Russell being on the podium didn't result in much happiness for Hamilton, who admitted after the race that his team-mate's podium has "nothing to do with me".
"You must be happy about that?" Hamilton was asked by a reporter.
"Well, it's nothing to do with me. But it's good for the team, sure," Hamilton replied.
Hamilton took a further shot at Russell when discussing his poor set-up choice, with the veteran having admitted that it's normally Russell who "more often than not" chooses the incorrect strategy.
READ: Saudi Arabia shows off stunning Formula 1 theme tune
"There was like a 50-50 choice," Hamilton told Sky Sports F1. "I chose one way and he chose another.
"More often than not, the way he went is the wrong one. But it just happened to work.
"So I could only match his pace [rather] than be quicker this weekend. But I'll work hard to make sure we are in a better place next time."