In the world of Formula 1, Lewis Hamilton's contract negotiations have become a hot topic of discussion.
As the seven-time World Champion enters the final season of his Silver Arrows contract, fans and pundits are eagerly awaiting news of a potential extension, with Hamilton deciding to set the record straight amid a myriad of rumour about his future.
Following a strong performance in Barcelona, Hamilton finished in second place, prompting questions about the status of his contract.
In response, Hamilton clarified that unless he confirms it himself, any details regarding his new Mercedes contract should be regarded as false.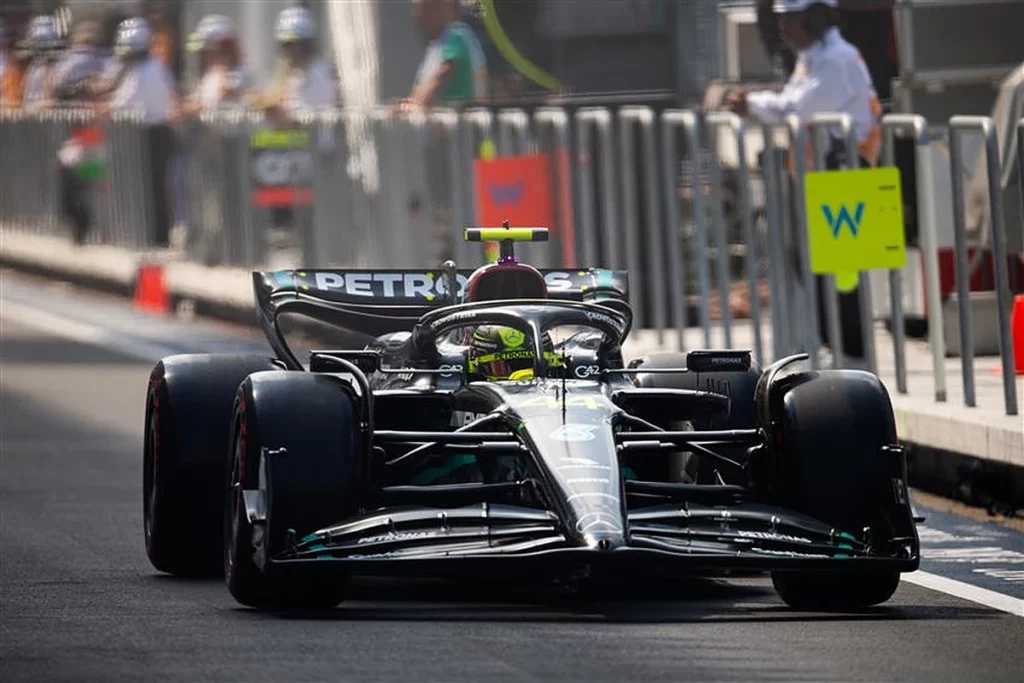 Want to work in Formula 1? Browse the latest F1 job vacancies
In an interview with L'Equipe, Hamilton emphasised his position in the ongoing negotiations.
"We are working on renewing my contract," Hamilton stated.
"When we are in negotiations, there is always speculation. But I don't even know where this story comes from.
"As long as you don't hear it from my mouth, it will only be speculation. And I say again, we are working with Toto to finalise all of this."
Article continues below
Hamilton's relationship with Mercedes spans back to 2013, and he is currently the second-highest-paid driver on the grid, earning a staggering $55 million per season, according to Forbes.
Reports of Hamilton seeking an ambassadorial role in his new deal were swiftly dismissed by Mercedes, leaving fans wondering about the reason for the prolonged negotiations.
Toto Wolff, Mercedes team principal and CEO, who has previously negotiated contracts with Hamilton, spoke about the matter during an interview with Nico Rosberg on Sky Sports F1, revealing that a simple conversation over coffee would be enough to finalise the deal.
READ: Lewis Hamilton fires Lando Norris accusation
"I think we just need to get time to sit over coffee," Wolff explained.
"That's going to take half an hour."
While Hamilton's negotiations continue, he finds himself among a group of six drivers whose contracts are set to expire at the end of the season, alongside Kevin Magnussen, Zhou Guanyu, Nico Hülkenberg, Yuki Tsunoda, and Logan Sargeant.