Lewis Hamilton has voiced his disagreement with the track limits penalty that cost Lando Norris his second-place position on the grid.
The Mercedes driver's contention stems from his belief that Norris actually lost time by going off track, making the penalty unwarranted.
Initially, Lewis Hamilton secured the fifth spot on the grid, with Lando Norris poised to start on the second row.
However, the stewards deleted Norris's quickest lap due to exceeding track limits at Turn 10, pushing him down to 10th place.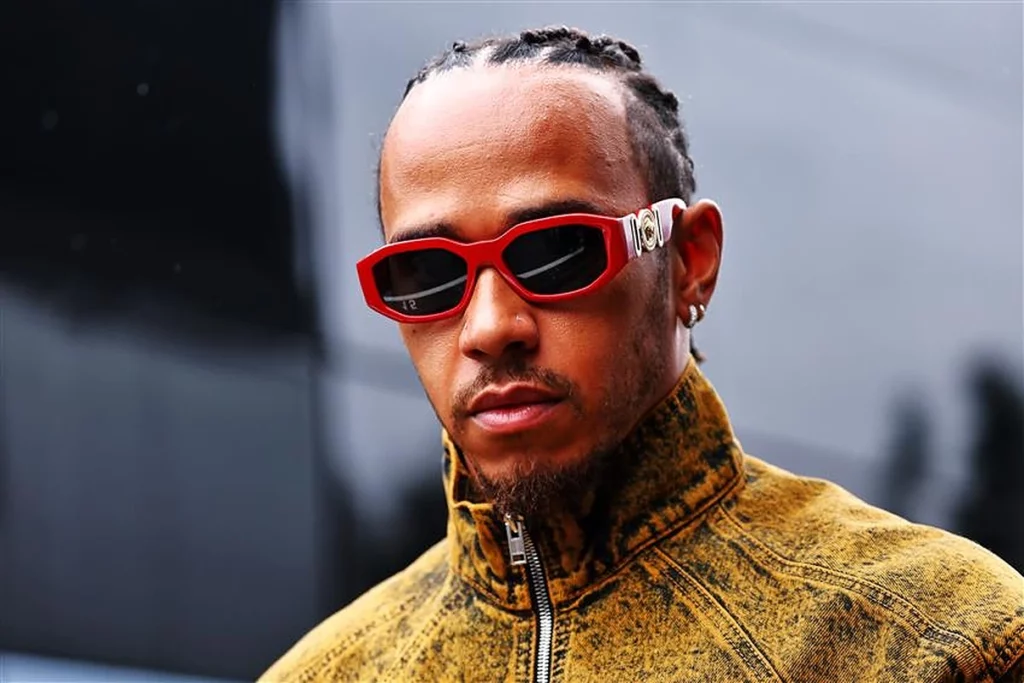 Want to work in Formula 1? Browse the latest F1 job vacancies
This reshuffling also resulted in Hamilton being promoted to the third spot, behind George Russell, following Oscar Piastri's penalty.
Hamilton expressed his perspective on the situation, stating, "When you go beyond the highest point of the kerb, we do lose time, so I'm not really sure at this track if we need to have track limits."
He continued, "It's something that the stewards brought in a couple of years ago, and Lando should be up here."
The seven-time Formula 1 World Champion went on to suggest that similar kerbs could be used at other tracks, citing the approval of MotoGP for their usage.
Article continues below
He emphasised the idea that going beyond these kerbs should allow drivers to maximise their performance without penalty, eliminating the need for a white line marking track limits.
Regarding his own performance, Hamilton considered his third-place position a "key" result for the Mercedes team.
He expressed, "It's great for the team to be on the first few rows, second and third."
The challenging wind conditions during the session made it a tricky affair, and Hamilton acknowledged that the race pace was still uncertain, making it a unique situation for all the teams.
Hamilton concluded by stating his determination to give his all in the race, with a focus on earning points to extend Mercedes' lead over Ferrari in the Constructors' standings.
READ: Toto Wolff hits out at 'insane' Helmut Marko
He remarked, "It's great that we're ahead of the Ferraris, which is really, really key, so I'll try and back up George."
In an additional development, Lewis Hamilton has been summoned to meet with the stewards regarding an incident in Q1, where he failed to adhere to the race director's notes by not achieving the required minimum lap time of 1:46.000.
The outcome of this meeting could have implications for Hamilton's performance in the upcoming race.