Lewis Hamilton was the man to beat on Friday at the 2023 Canadian Grand Prix, as the seven-time World Champion topped an extended Free Practice 2 session.
It was an overall messy opening day for Formula 1 at the Circuit de Gilles-Villeneuve, as Free Practice 1 was effectively cancelled.
A red flag was flown just five minutes into the opening session of the weekend after Pierre Gasly grinded to a halt; however, the session never resumed.
An issue with the circuit's CCTV meant FP1 had to remain red flagged, with the issue having not been solved until moments before FP2.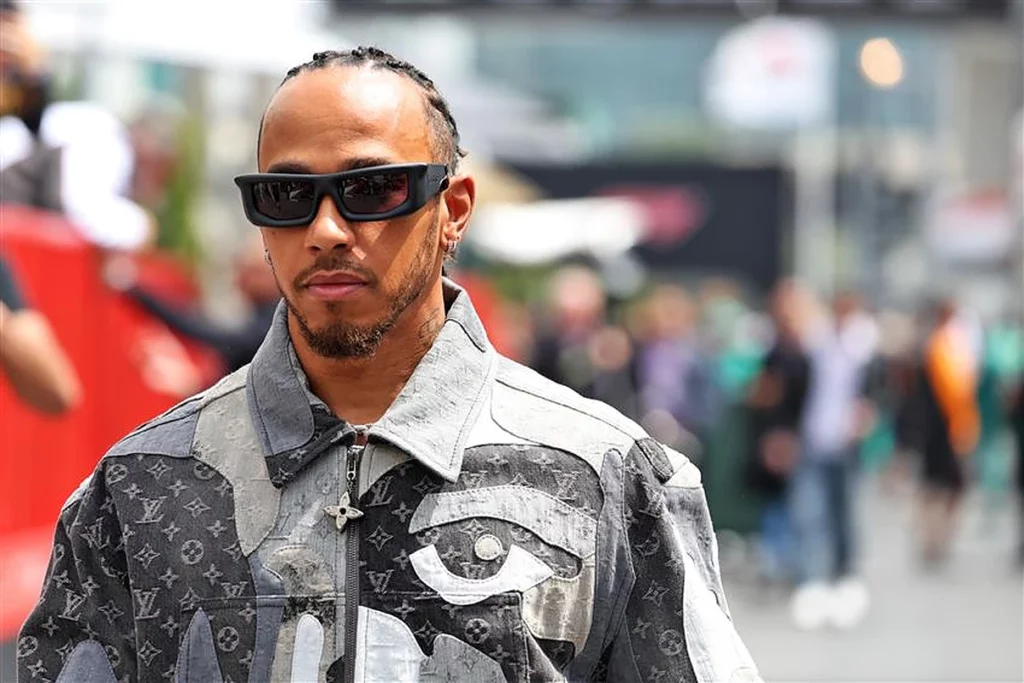 Want to work in Formula 1? Browse the latest F1 job vacancies
The CCTV issue meant the circuit's live images were delayed, presenting a clear safety concern.
As a result of the lost time, FP2 was extended to 90 minutes, rather than 60.
Hamilton topped the session from George Russell, meaning that Mercedes claimed a surprise 1-2 on Friday.
The 38-year-old loves the Montreal venue and has claimed victory there seven times, making him the joint most successful driver at the track.
Article continues below
Hamilton was "itching" to get out on the circuit yesterday following the lengthy delay in FP1, with the Briton having felt "really bad for all the fans".
"It was OK, I think," Hamilton told the official Formula 1 website, when asked to reflect on FP2.
"Probably the bumpiest circuit that we've been on for a long time, but a bit of a strange day because obviously we got to miss the first session. I felt really bad for all the fans that are out there.
"I had a great, great crowd already from yesterday, the city's pumping. I don't know what happened with CCTV cameras or something like that, but I'm glad that we got to go out and it was nice to have an hour-and-a-half session.
READ: Fernando Alonso on Lawrence Stroll's 'aggressive target'
"We haven't had an hour and a half for a long time [but] I felt like the time was not used optimally, so we'll get back and have a look at how it came about. I was just itching to go. I was like: 'Get me out this, let's maximise the time out there.'
"I love driving this track, it's mega. l loved it. From the moment you leave the pit lane you're like: 'Yeah, this is wicked.'
"The car didn't feel bad. I think we've definitely got some work to do."