Mercedes team principal Toto Wolff is waiting for Lewis Hamilton to return from holiday so that the duo can 'stick our heads together' to get a new deal for the British driver across the line, one which will see the 38-year-old return to the top of the highest earners list.
According to French sports business website Sportune, Hamilton is set for a mega £22 million pay rise, which would see the seven-time World Champion reclaim the highest-paid driver spot from rival Max Verstappen.
Hamilton's current deal which expires at the end of this season, sees the Stevenage-born driver earn £40 million per season. However, his new multi-year deal for 2024 and 2025 will see the star receive £62 million a year.
Interestingly, his new deal won't include a bonus should he win the World Championship, something that typically saw Hamilton earn an additional £22 million.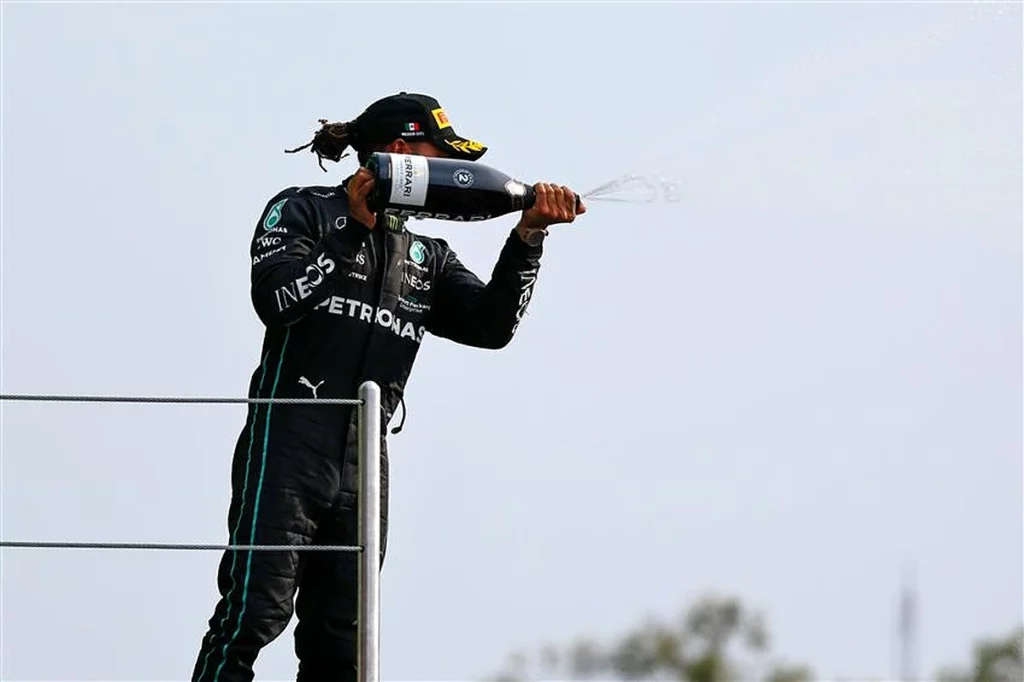 READ: Haas question FIA restriction ahead of ban
The deal is certainly an extraordinary one and will mean that Hamilton will continue in the sport until the new engine regulations are introduced, by at which point he'll be 40 years old.
Hamilton has previously suggested that he didn't want to race into his 40s; however, his outlook on this changed during his challenging 2022 campaign.
Last season was the worst of the Mercedes star's career, with Hamilton having failed to claim either a win or a pole position.
His desire to continue is seemingly to ensure that he goes out on top, with the driver having at least three more chances to claim that elusive eighth World Championship.
Article continues below
It seems, though, that Hamilton is already thinking about life post-F1, after reportedly demanding a separate 10-year deal with the Daimler Group, who own Mercedes-Benz.
READ: Lewis Hamilton breaks silence on Manchester United takeover bid
According to the report, Hamilton is eager to become a Mercedes ambassador, should he receive £22 million a year.
All is set to be discussed between Hamilton and Wolff once the driver returns from Antarctica, where he's currently enjoying an action-packed vacation.
"In the last 10 years our relationship has grown that it's just a matter of him physically being back in Europe, sticking our heads together, wrestling a bit and then leaving the room with white smoke after a few hours," commented Wolff.