Despite dedicating the majority of his life to Formula 1 racing, two-time world champion Max Verstappen likes to spend his time away from the racetrack taking part in sim racing.
The Dutchman has explained that he has been playing racing games ever since his was a young child and he still enjoys them as much today as he did back then.
Verstappen has taken part in every 24-hour Le Mans Virtual so far with Team Redline, but this year's event ended in disaster.
Cyber attacks caused the event to be red flagged a number of times before Verstappen and his team were disconnected from the server and therefore the race when in the lead, much to the frustration of the 25-year-old.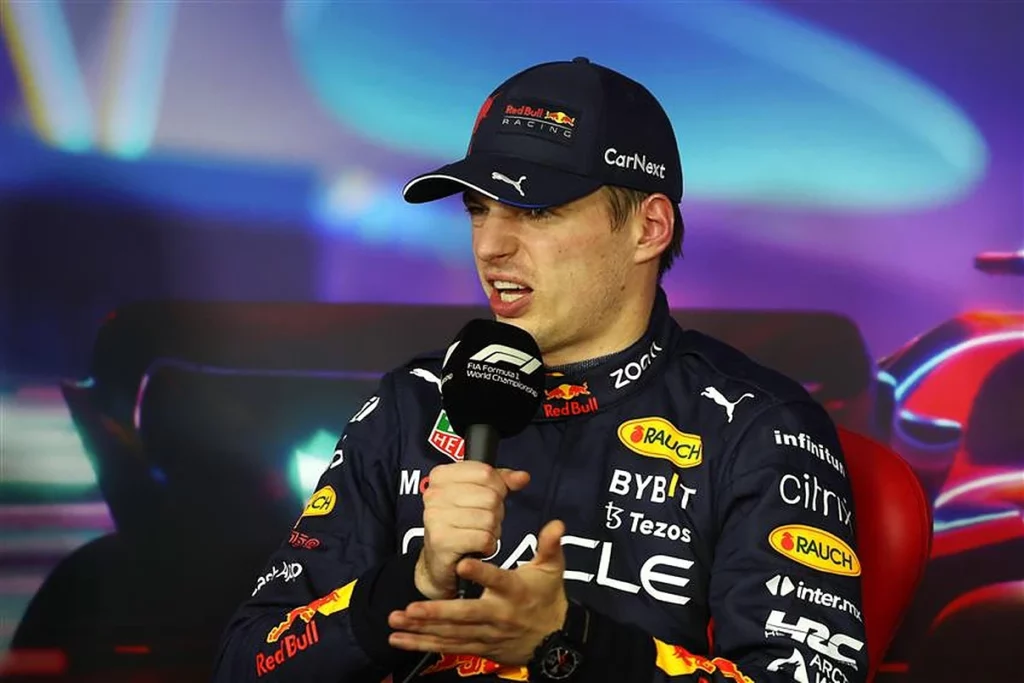 READ: 'Otherwise there is no way out': New Ferrari boss issued warning
In the wake of the failed event, Verstappen urged fans to boycott the game as part of a long rant about how unacceptable the fragility of such a high-profile eSports event is.
rFactor2 have now issued a statement in the wake of the F1 champion's criticism, pledging to improve for future events.
"Following the conclusion of the 2023 running of the 24-hours of Le Mans Virtual, and the unfortunate issues that resulted in a double red flag stoppage and player disconnects, the technical team of Studio 397 are undertaking preliminary investigations to determine causes and direction of development to be applied to future product updates," read the statement.
"Once again, we apologise to fans and participants of this event for the obvious frustrations these incidents have caused.
Article continues below
"Issues like these are massively frustrating to all involved in such a considerable production, and we remain determined to use the 2023 event as a platform to expand our knowledge and experience, to help build in a stronger, more robust set of solutions for everyone online player of rFactor2."
The statement continues to explain the exact reasons for the issues, claiming that a leak of IP addresses and the legacy low-level networking code were responsible for the red flags and disconnects.
READ: Michael Schumacher first-ever F1 car to be auctioned off again
The company have now promised to make the event better in the future, suggesting that the popularity of the event has become a blessing and a curse, potential hinting to Verstappen's comments.
"The spotlight on the 24-hours of Le Mans Virtual over the years has been both rewarding and challenging for rFactor2 and Studio 397. As the most widely visible sim racing event, any issues are thrust into the spotlight by the incredible competitors from around the globe," they said.
"We aspire to be the most realistic racing simulation experience and will continue tirelessly to ensure that we take learnings, along with the Le Mans organisers to produce spectacular virtual racing events as we move towards the future."