Aston Martin team owner Lawrence Stroll has defended his son, Lance Stroll, and insisted that his disappointing campaign is down to "bad luck" rather than a lack of skill.
Lance has endured a woeful season which started with him missing pre-season testing, after requiring surgery on two broken wrists following a cycling accident.
Whilst he was given the benefit of the doubt in the opening rounds, he's been comfortably beaten by Fernando Alonso all season.
To put it into some context, Stroll's best result so far this year has been his P4 at the Australian Grand Prix, an event where Alonso secured his third consecutive podium.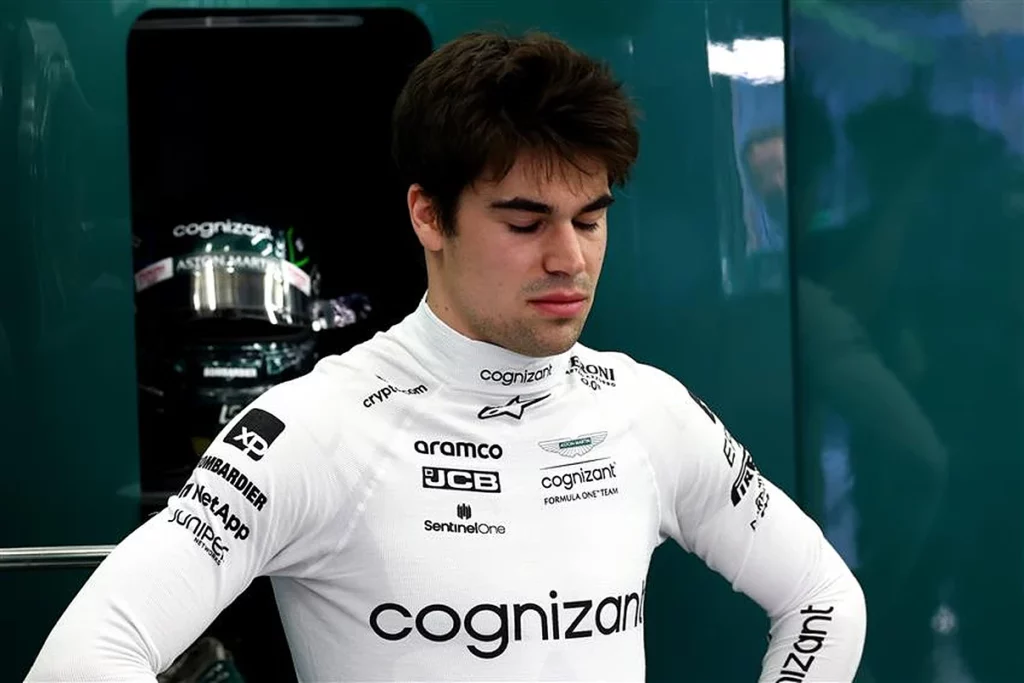 Want to work in Formula 1? Browse the latest F1 job vacancies
Alonso has gone onto claim seven podiums in total so far this campaign, with him still having five races remaining to add to his tally.
The two-time World Champion has been responsible for a ridiculous 80% of Aston Martin's points this season and is five points short of having scored four-times the number of points his team-mate has accumulated this year.
This has severely hurt Aston Martin in the Constructors' Championship, as their package is good enough to be challenging for second, rather than looking set to lose fourth to McLaren this weekend at the United States Grand Prix.
To make matters worse, the 24-year-old was seen pushing his personal trainer recently at the Qatar Grand Prix, after being eliminated in Q1.
Article continues below
He received a formal warning from the FIA as a result, with several fans having called for the driver to be axed at the end of the season.
For Aston Martin to make progress, it does seem that either Lance needs to improve or his father needs to replace him with a better driver, although the latter looks unlikely.
Lawrence has put his son's struggles this season down to "bad luck", rather than "his own abilities".
READ: Max Verstappen speaks out on clashing with his race engineer
"Lance started the year on the back foot with two broken wrists for the first half-dozen races, which was very challenging, but really did a heroic job – and he's had an unfortunate amount of bad luck," Stroll told Sky Sports.
"He's had nine retirements due to engine failures, or a rear-wing fail [at the Japanese Grand Prix].
"Half of the races it hasn't been anything to do with his own abilities, he has just had a lot of bad luck, sadly."