George Russell was recently mocked by friends Lando Norris and Alex Albon for being so far behind Lewis Hamilton in the Drivers' Championship, something the King's Lynn-born driver personally accepted.
2023 has been a very mixed season for Russell, who shocked the sport last year by becoming just the third team-mate of Hamilton's to beat him in the Drivers' Championship.
Nobody expected Russell to defeat Hamilton in his maiden campaign for Mercedes; however, the seven-time World Champion has certainly reinstated his superior position at the Silver Arrows.
Hamilton currently sits third in the Drivers' Championship, 75 points ahead of Russell who finds himself down in P8.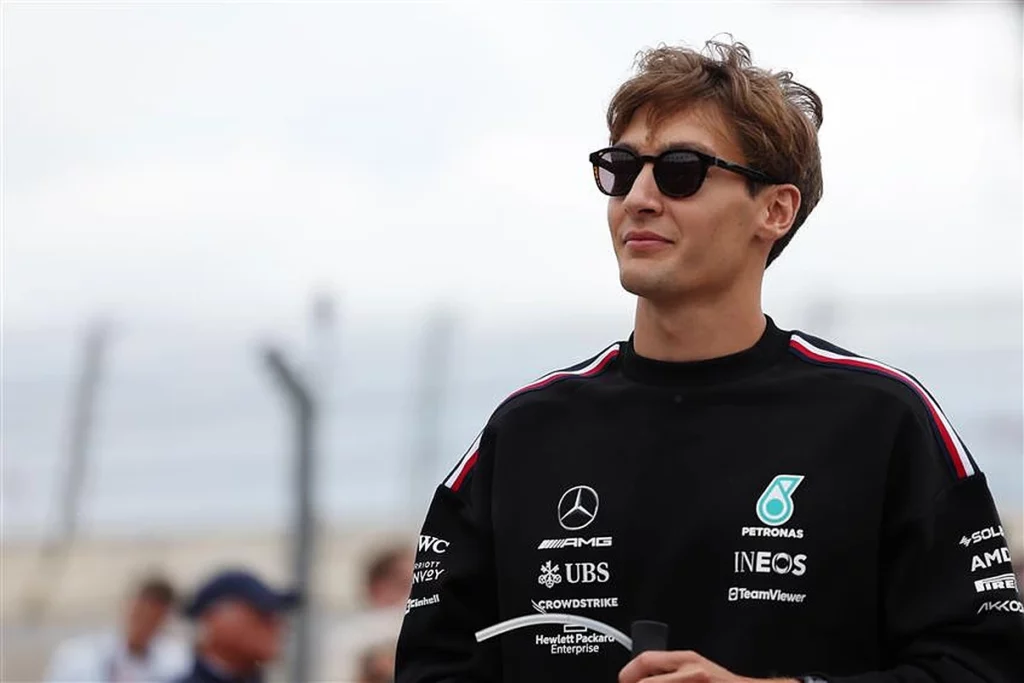 Want to work in Formula 1? Browse the latest F1 job vacancies
The ex-Williams driver just hasn't been able to extract many top results, with him having only finished on the podium once all season, at the Spanish Grand Prix.
Hamilton, on the other hand, has secured five rostrum finishes in 2023, something which has moved him comfortably clear of his team-mate.
It's largely down to Hamilton why Mercedes find themselves second in the Constructors' Championship, although Ferrari are only 20 points behind with six races remaining.
Mercedes and Ferrari are very much in a fight for P2, with the Silver Arrows needing Russell to find some form to help defend the spot from the Maranello-based team.
Article continues below
During an interview which included Russell, Norris and Albon, the current Williams driver was quick to joke that Mercedes are P2 because Hamilton is doing so well, a topic which came up whilst discussing who they think is most likely to win a title first out of the trio.
"Depends where Lando signs to," Albon joked on F1's official YouTube channel, before stating: "I reckon it has to be you, George. You're in a bit of a dip right now, the team. Oh, I feel awkward saying that as we're here in Mercedes."
Russell was quick to respond: "I mean, I take pride that you say we're in a dip, yet we're P2 in the Championship. It's a bit of a…"
"Are you still P2 in the Championship?" Albon butted in. But Russell responded: "Mate we're 40 points ahead of P3!"
READ: Liverpool controversy reignites 2021 Abu Dhabi GP scandal
Albon then joked that it's because Hamilton is doing "such a good job", something Russell agreed with.
"Yeah, Lewis must be doing such a good job," Albon joked.
Russell initially laughed, before adding: "Yeah, to be fair, he's well ahead of me in the Championship this year."