Lance Stroll is seemingly loving life alongside new team-mate Fernando Alonso, with the duo having taken Aston Martin to new heights this season.
Despite the pair having endured a terrifying collision last season at the United States Grand Prix, Stroll and Alonso have gotten on unbelievably well, with some potentially saying that they're getting on too well.
Alonso has been very supportive of Stroll since replacing four-time World Champion Sebastian Vettel, perhaps due to having known the Canadian when the 24-year-old was just 12.
The two-time World Champion has often praised his team-mate when talking to the media or even over the team radio, something he did in Miami after watching Stroll pull-off a great move into Turn 1.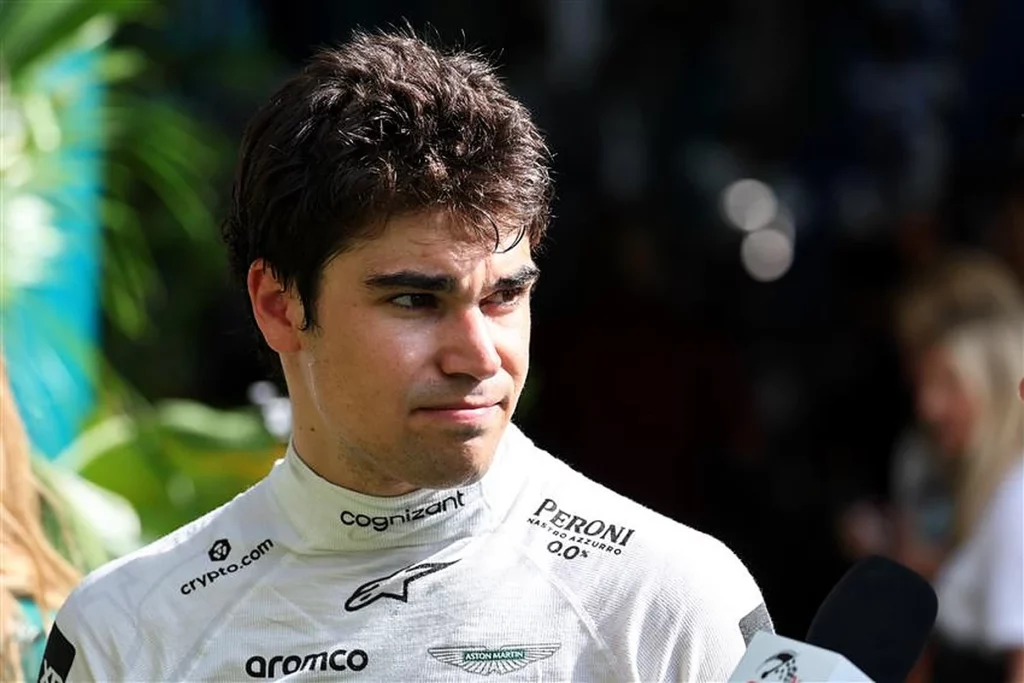 Want to work in Formula 1? Browse the latest F1 job vacancies
Being alongside Alonso is doing wonders for Stroll, with the Canadian noting how much "respect" he has for the 41-year-old.
"I wouldn't say we had a relationship back when I was 12. I was just a fanboy. But yeah, there's a great dynamic in the team at the moment," Stroll said, as per Formula1.com.
"I definitely enjoy working alongside him. He's incredibly talented, knowledgeable, experienced, and hungry to get the most out of himself every day. I have a huge amount of respect for him, because he's been doing that for a long time.
"He's been at the top of his game for… how many years has he been in F1 now? Like, I don't know, more than 20 years? So, I think just to see that determination and focus and motivation every day, I have a lot of respect for that."
Article continues below
Alonso has very much been the team's lead driver this season having claimed four podiums, whilst Stroll's best result of the season is fourth at the Australian Grand Prix.
The Spaniard has outperformed Stroll at every race this season; however, as of yet this doesn't appear to be bothering the young driver, who has a "great relationship" with the veteran.
"And, yeah, we have a great synergy in the team and the car's been really nice to drive," added Stroll.
"I think we've been having a great relationship, and the sense that we're both trying to get more out of the car, every weekend.
"As a team, collectively, just trying to come up with more ideas, and just better ideas and how to improve the setup, make it even better. I think that dynamic has been really good."
READ: 'Our people are stuck': Some teams could be forced to miss 2023 Monaco GP
Of course, seeing Alonso on the podium so often is something that Stroll wants to taste himself, with the Canadian's last rostrum having come at the 2020 Sakhir Grand Prix, when the team were known as Racing Point.
"Yeah, it is a long time ago," said Stroll.
"I mean, you know, I definitely want to be on the podium. But I'm just going to keep driving my car as fast as I can and, if it happens, then it happens and great. My job behind the wheel stays the same."