Canadian Formula 1 driver Lance Stroll has come under scrutiny for allegedly using a helicopter to commute to his personal go-kart track, a mere 15-minute walk from his residence.
The stunning claims were made by none other than Jacques Villeneuve, the 1997 Formula 1 champion and a longtime neighbour of the Stroll family in Montreal.
Villeneuve recounted this peculiar story, stating, "Lawrence built his son his own go-kart track, which was just a 15-minute walk from the house.
"Nevertheless, Lance covered the distance by helicopter every day."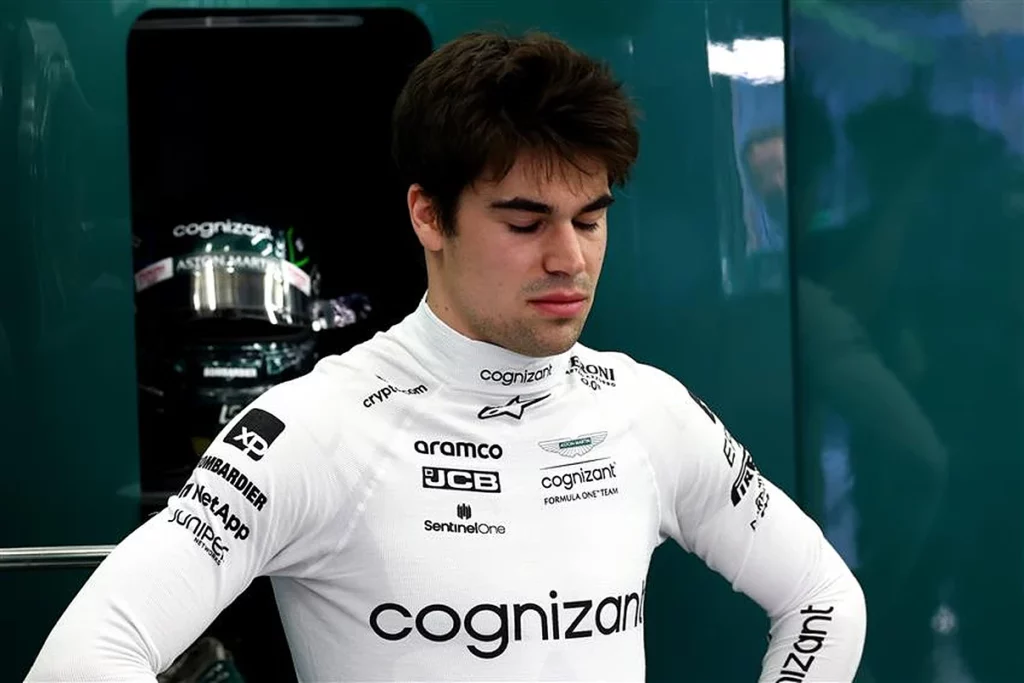 Want to work in Formula 1? Browse the latest F1 job vacancies
This revelation raises questions about Stroll's choices, given the environmental concerns associated with such a mode of transportation.
Furthermore, a separate source shed light on Lance Stroll's attitude toward racing, remarking, "Father and son once came to our factory to have a look: I have never seen such an interested father and such a disinterested son."
This observation suggests a possible disconnect between the aspirations of the Stroll family and Lance's dedication to his racing career.
Stroll's recent troubles extended to the F1 Qatar Grand Prix, where he garnered attention for an incident involving a team member within his garage.
Article continues below
This incident followed his fourth consecutive Q1 elimination on Friday, hinting at mounting frustration within the Aston Martin driver's camp.
In a concerning twist, reports have emerged that Lance Stroll's mother is applying pressure on her son to consider ending his motorsport career this year, citing a series of accidents as a significant factor.
Additionally, Aston Martin is said to be contemplating the possibility of Stroll's retirement, a decision that could have significant implications for the team's future.
In a separate development, it has been revealed that Lawrence Stroll, the executive chairman of Aston Martin, was approached by a Saudi Arabian fund with a staggering offer exceeding $800 million for the purchase of the F1 team.
This potentially game-changing proposal could shape the landscape of Formula 1 racing.
Stroll's Qatar Grand Prix experience was marred by the sweltering conditions on the track.
The driver disclosed that he was "passing out" due to the extreme heat, a phenomenon experienced by several other drivers during the event.
Logan Sargeant was forced to retire due to "intense dehydration," while Esteban Ocon disclosed that he vomited during the race.
Speaking about his ordeal, Stroll revealed, "It's ridiculous.
"These temperatures, everything goes blurry. The last 25-30 laps, it's just blurry in the high-speed corners.
"Blood pressure dropping, just passing out, basically, in the high-speed corners with high loaded G-forces."
READ: Red Bull make worrying admission about Max Verstappen quitting F1
His struggles in the race ultimately relegated him to an 11th-place finish.
Frustrated by track limit penalties, Stroll lamented, "We finished ninth, but two track limit penalties put us 11th.
"So, it's annoying that after such a hard race physically, grinding out there, we came out without any points."