2009 Formula 1 World Champion Jenson Button was left very impressed by Williams' Alex Albon on Sunday at the Italian Grand Prix, after the Thai driver claimed seventh place for the Grove-based team.
Albon was sensational once again at Monza throughout the weekend, with the 27-year-old having qualified sixth.
He remarkably started the race ahead of Lewis Hamilton, Fernando Alonso and both McLaren drivers, following a sensational lap in Q3.
Like the vast majority of the grid, Albon began on the Medium tyres and incredibly remained in sixth until he pitted.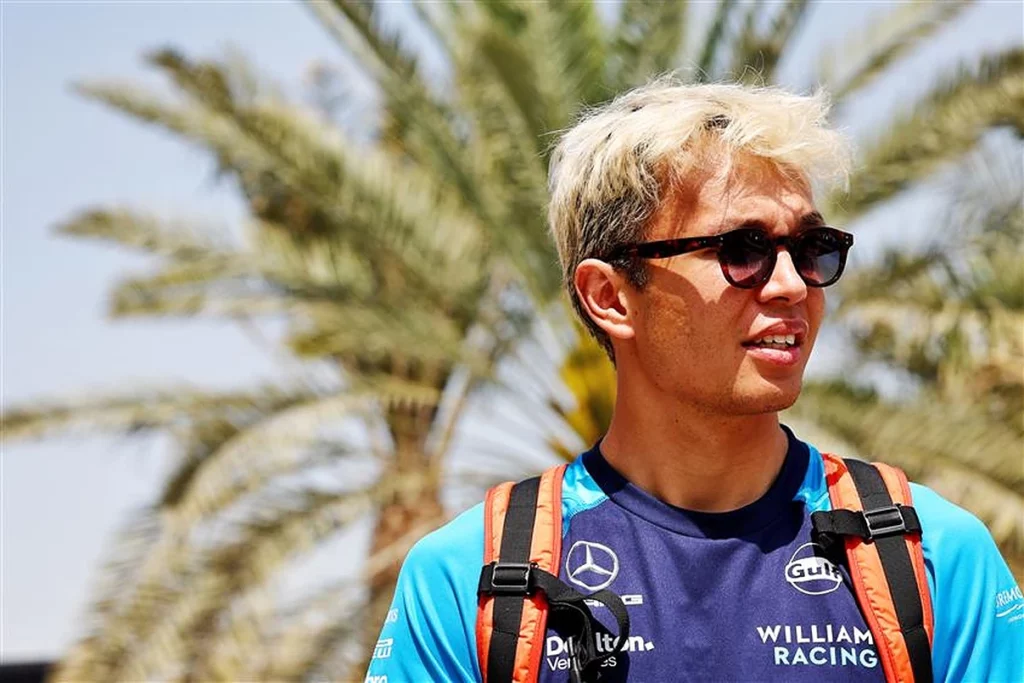 Want to work in Formula 1? Browse the latest F1 job vacancies
The Williams driver pitted earlier than most of those in the top 10 though, with his FW44 having not looked after its tyres particularly well.
However, he remained in sixth once everyone had completed their opening stops, although Albon quickly started to struggle on the Hard compound.
He pushed his tyres too hard too soon, resulting in a challenging final stint.
Oscar Piastri and Lando Norris were both told by McLaren that Albon was struggling and to try and find a way past, something which proved to be impossible due to Williams having supreme straight-line speed.
Article continues below
What made it even more difficult was that McLaren's straight-line speed was very disappointing, with DRS having even not been enough to get past the Williams driver.
Hamilton was the only person who was able to get past Albon, as the Mercedes driver was on an alternate strategy to everyone else which worked in his favour.
The Mercedes driver's move dropped Albon to seventh, where he went onto finish.
His P7 secured Williams six great points and helped the British side strengthen their position in seventh in the Constructors' Championship.
Button was very impressed by Albon and was quick to praise the driver on social media, as well as race winner Max Verstappen.
READ: George Russell brilliant and blunt reply to Mercedes order
"Monza delivers! Great aggressive racing. Great job by Max, Checo and Redbull. Ferrari put up a good fight," Button wrote on Twitter.
"@WilliamsRacing & @alex_albon in P7, WOW!
"Mega result, having to defend for most of the race is the toughest way to go racing for a driver, Alex showing he's got the mental strength."