Former Formula 1 driver Christijan Albers has voiced his surprise at Sergio Perez's ability to retain his seat at Red Bull Racing, considering the team's historically ruthless approach to driver decisions.
Perez's contract with Red Bull is set to run until the end of the 2024 season.
However, recent performances have sparked speculation about his future with the team, following two consecutive underwhelming outings, finishing P8 in Singapore and enduring a retirement in Japan, compounded by costly penalties.
Albers expressed his astonishment at Perez's continued presence within the team, especially in light of Red Bull's history of swift driver changes.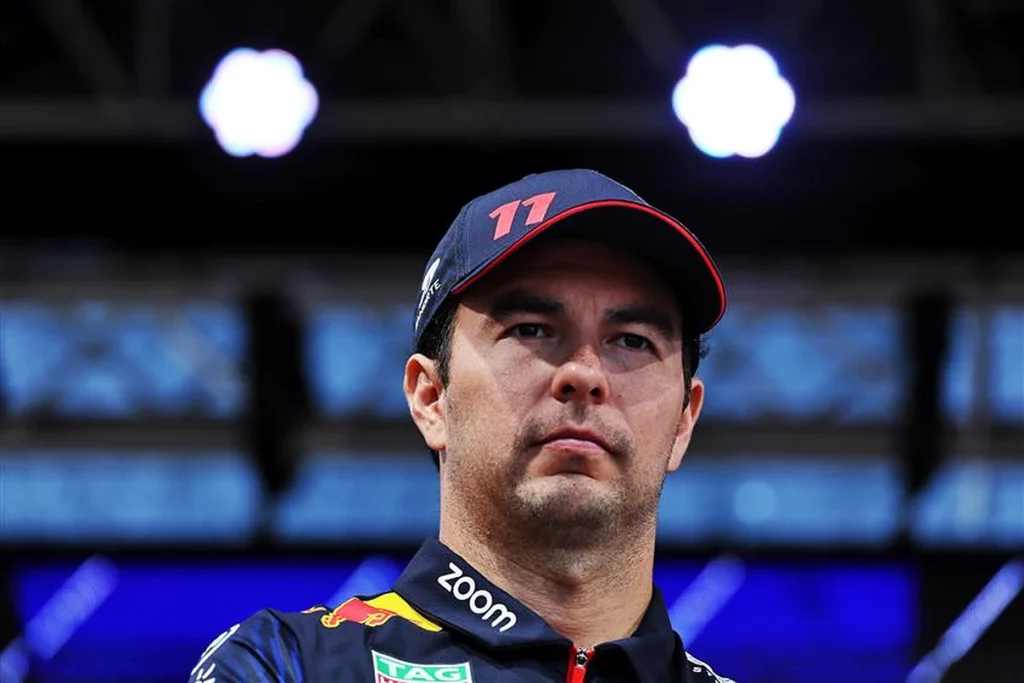 Want to work in Formula 1? Browse the latest F1 job vacancies
Earlier in the season, Nyck de Vries was promptly replaced after a less-than-satisfactory start.
"Even though he can look at Max's data, he is unable to improve and close the gap," Albers commented in the Telegraaf podcast.
"The gap is, in fact, only increasing.
"At some point, they'll see it's impossible to keep justifying this.
Article continues below
"The story will have to end somewhere."
Albers highlighted the seemingly contrasting treatment of drivers within the Red Bull stable, stating, "If you see how destructive Horner and Marko were towards De Vries, it actually amazes me that they continue to keep Perez."
Nyck de Vries had initially joined AlphaTauri to partner Yuki Tsunoda for the 2023 season after an impressive showing at Monza in 2022.
However, he was quickly replaced by Daniel Ricciardo after just 10 races due to performance concerns.
Red Bull has a history of mid-season driver changes, with notable instances being Daniil Kvyat's replacement by Max Verstappen in 2016 and Pierre Gasly's swap for Alex Albon in 2019.
While there has been speculation about Perez's future with the team, Red Bull's team principal Christian Horner has expressed his intention to retain Perez until his contract's conclusion in 2024.
However, he has also indicated that the team remains open to exploring other options when the time comes.
"At Red Bull Racing, we want the best two drivers that are available," Horner stated. "Checo [Perez] is out of contract at the end of '24, and so you want to explore and see all of those options.
"Checo is in the hot seat at the moment and will obviously be keen to extend.
READ: Why Williams aren't interested in AlphaTauri loan offer
"We'll see how Daniel does, we'll see how Yuki does, and, in the background, we'll see what Liam is capable of in the test and reserve role."
Sergio Perez faces increasing pressure in the drivers' championship, with Lewis Hamilton closing in on his second-place position.
The scrutiny on Perez is set to intensify at the upcoming Qatar Grand Prix, where his teammate Max Verstappen aims to secure his third consecutive drivers' championship.