New Ferrari team principal Frederic Vasseur predicts that "everything is possible" for Ferrari in the forthcoming season, with the Frenchman having stressed that the Italians must remain "focused on the job".
Ferrari enter the 2023 season on the back of a mixed 2022 campaign, where the side failed to utilise the potential that their package had.
The F1-75 was good enough to push Red Bull all the way, had the Maranello-based side not buckled under the pressure of being labelled as early title favourites.
Should the rumours of their 2023 car be true then they may find themselves being given the same title this season, following speculation that they've not only solved their power unit's reliability issues, but have increased its power by 30hp.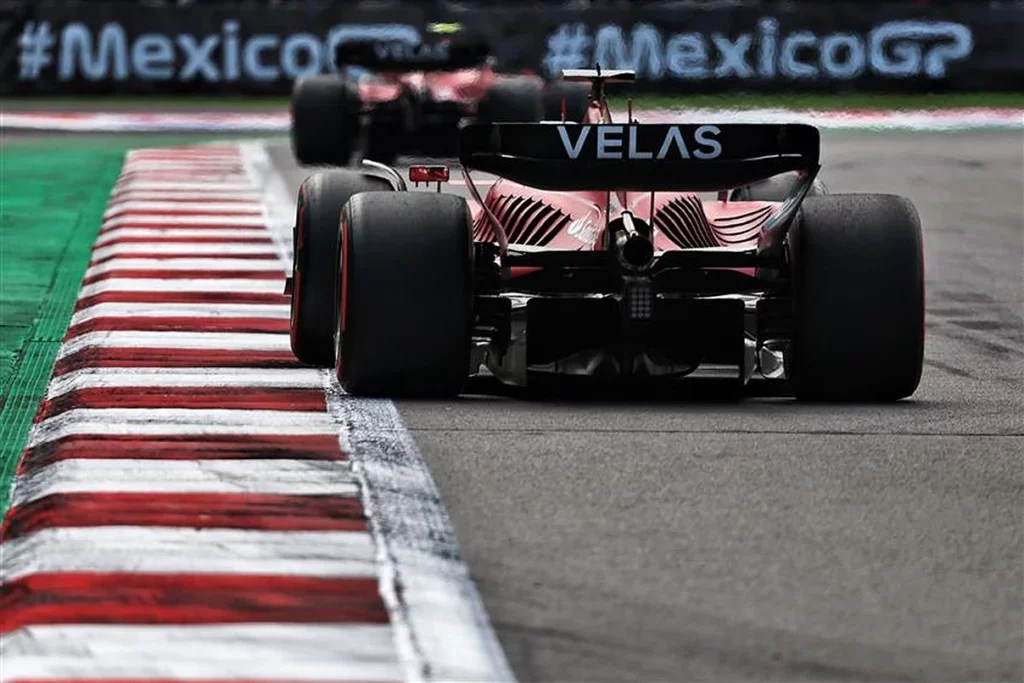 READ: Nyck de Vries hailed as 'very similar' to ex-F1 world champion
Despite Mattia Binotto's departure, it has clearly been a successful winter for the Scuderia, with Vasseur believing already that Ferrari "have everything to win" in 2023.
"I'm really convinced that Ferrari today – and my experience is limited to the last two weeks – that we have everything to win," Vasseur said.
"We have to put everything together, do a good job, but we have everything to be able to win. Then you can have a look at the results of the last decade, the wheel is always running, and it's just a matter of continuous improvement for me.
"That if we are doing a better job than the others in a couple of months or years that we will be able to win. It's not that anything is set in stone. If you look at some teams that were in a very dominant situation a couple of years ago and they are nowhere today.
Article continues below
"You don't have to take a direction that it was like this [for] the last decade, the last 20 years, and it will stay like this for the next 40 years. F1 is a changing world and we just have to be focused on the job, on the performance, and everything is possible."
For Ferrari to enjoy a successful season, then, it's imperative that Vasseur remains in his superiors' good books, with Binotto having reportedly fallen out with the manufacturer's chairman and CEO.
Reporting to a CEO isn't a new task for Vasseur who had to do something very similar whilst at Alfa Romeo, with the Frenchman seemingly having a "very direct relationship" already with Ferrari CEO Benedetto Vigna.
"On this point, the situation is quite clear," Vasseur said.
"The Gestione Sportiva, the team, is part of the bigger organisation of Ferrari. I have a CEO, and it's Benedetto Vigna, and I have a Chairman for the company, and the situation is crystal clear.
"But even at Sauber I had to report to the Chairman of the group. You have always a boss. It's not a new situation for me. Now I am running the team, I have the delegation to do it, and I will run it as I want.
READ: Alpine offer first look at 2023 F1 car
"We have enough discussions with Benedetto and John [Elkann] on a daily basis to discuss the key points. This is crystal clear and it's working perfectly. At the end of the day, what I have found is that I have a very direct relationship with Benedetto," he added.
"We have dinner two or three times a week, and then on the phone every single day. The organisation of the team, at the end of the day, doesn't matter whether it's communication or commercial, [whether it is] reporting to the group or to me.
"If we have sole, direct collaboration, it will work."