After their triumphant year in 2021, many wondered as to whether Red Bull Racing would be as strong this season.
Red Bull have continued their trend this year of being one of the fastest teams on the grid, however, they aren't battling against who everyone expected them to be.
Ferrari appear to have hit the nail on the head with their 2022 car, making that final step back to being a frontrunner.
Red Bull's usual rivals, the Mercedes F1 Team, have struggled adjusting to the new regulations and currently find themselves well off the pace of both Red Bull and Ferrari.
READ: Kimi Raikkonen set to be reunited with fellow F1 drivers
Both Red Bull and Ferrari drivers have already battled it out at various points this season, with Max Verstappen and Charles Leclerc fighting for the win at every race in 2022.
"It's great to be racing Ferrari, it's good for Formula One to have Ferrari competitive," Christian Horner told CNN at the Miami Grand Prix.
"Charles Leclerc's doing a great job, Carlos Sainz is a first-class driver as well. We know Mercedes will sort their problems out. It's great for Formula One to have another team in the mix."
Verstappen and Leclerc are the only race winners to date this season; both have had virtually equal pace at each Grand Prix, which has led to some excellent battles.
Article continues below
The pair, who only have sixteen days between them in age, know each other extremely well.
The Dutch and Monegasque driver's grew up racing each other in karts, meaning they both know what to expect from one another.
"It's a great competition between this young generation that's coming through, Charles and Max have raced each other since they were kids. The racing between the two of them at each grand prix so far this year has been fantastic," added Horner.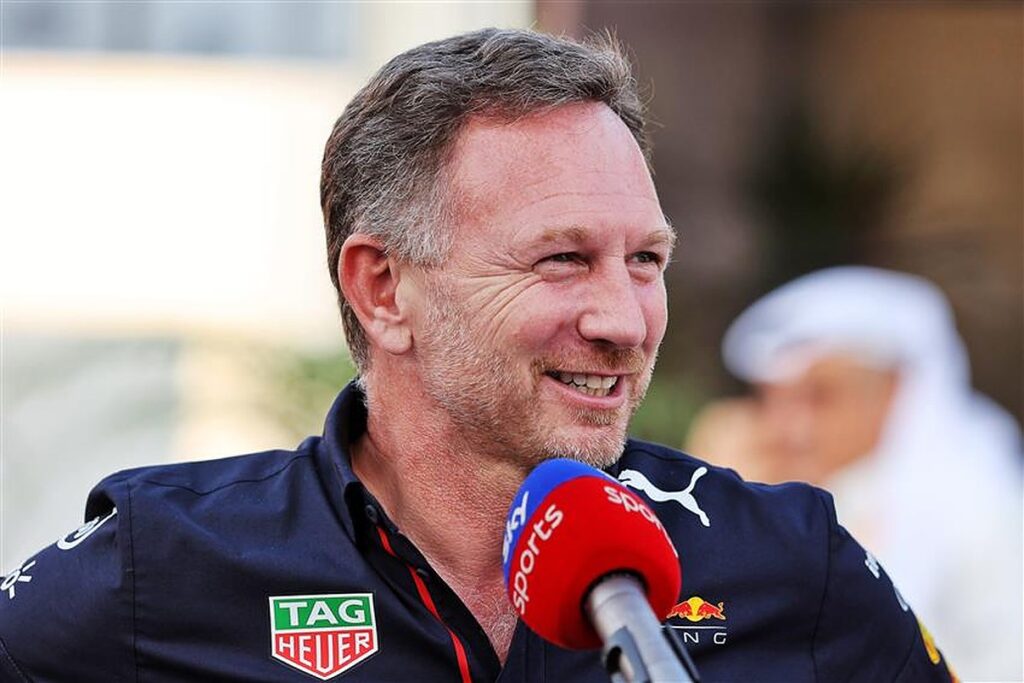 In 2021, Red Bull didn't hide the fact that they continued improving last year's car throughout the season, unlike Mercedes who dedicated the majority of 2021 to developing the W13.
This left many wondering if Red Bull had left it too late to develop a strong car for this season, or if they were even going to sacrifice 2022.
However, with Verstappen having already won three races this season it's safe to say that Red Bull have developed yet another incredible car.
"Having put so much effort into last year's car, to come on to these new regulations, we elected to take that risk because we had an opportunity to win last year and you've got to go for it," the 48-year-old said.
READ: Szafnauer reveals why he quit Aston Martin amid rumoured tensions with Stroll
"That put huge pressure on the team coming into the second half of last year that we had to play catch up. Personally, I didn't expect us to start the year as competitively as we have.
"To be on the front row of the first race, to win the second race, to win and get a one-two in Imola has been an unbelievable start for us, and I think testimony to all the team for doing such a phenomenal job in such a short space of time."