A sixth consecutive victory of the season is set to be incredibly challenging for Red Bull this weekend at the Monaco Grand Prix, with advisor Dr Helmut Marko admitting that the Circuit de Monaco doesn't "play to our racing strengths".
Red Bull have dominated the championship so far this season, with the Austrians having claimed four 1-2 finishes from the opening five races.
As a result, they lead the Constructors' Championship by a staggering 122 points, with Aston Martin being their nearest challenger.
Whilst Red Bull have entered every round this season as the hot favourite, they are likely going to face a significantly tougher challenge this weekend, with Max Verstappen and Sergio Perez not being able to capitalise on the RB19's mesmerising straight-line speed or DRS system.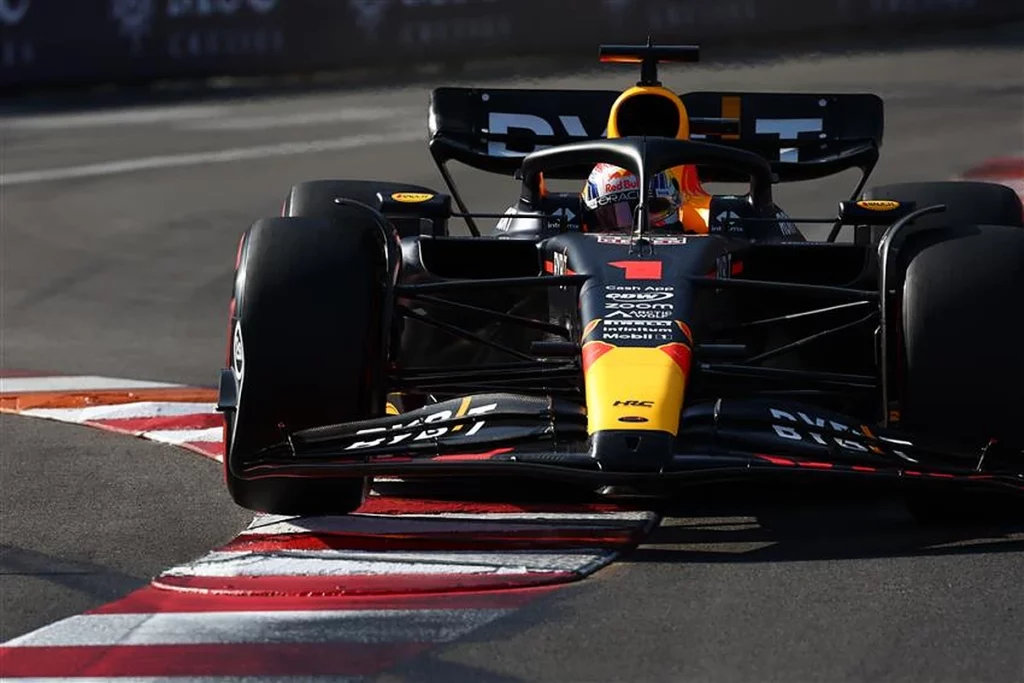 Want to work in Formula 1? Browse the latest F1 job vacancies
"We can't play to our racing strengths in Monaco," Marko told German outlet Motorsport-Magazin.com.
"Whoever drives in front sets the pace. Tyre wear will not be decisive. There are no straights where our speed advantage comes into play."
With Monaco being tight, twisty and incredibly unique, Marko is aware that Ferrari could be a strong contender this weekend, something which will make the Grand Prix "exciting".
"What we have seen so far, Ferrari are sometimes faster than Red Bull in the slow corners," Marko said.
Article continues below
"It will be exciting. Let's see," he added.
As always at Monaco, qualifying is critical, with Marko believing that "quick tyre warm-up" will be the "biggest advantage" come Saturday afternoon.
"The biggest advantage is the quick tyre warm-up and I think that can be decisive on the qualifying lap," Marko added.
A driver who will be pushing for victory this weekend is Fernando Alonso, who's openly admitted that Monaco is Aston Martin's best chance of beating Red Bull.
READ: F1 CEO breaks silence on Lewis Hamilton retirement rumours
Marko is expecting the Spaniard and Aston Martin to be strong, with the Austrian labelling the duo as a "candidate" for victory if they qualify well.
"Alonso is always good," admitted Marko.
"The handicap of lacking top speed doesn't matter in Monte Carlo. And if they have a good weekend where they're immediately up front in qualifying, he's certainly a candidate."