Red Bull advisor Dr Helmut Marko has ruled out a return to the team for Alex Albon, who was dropped by the side at the end of 2020.
Albon was initially promoted to the Milton Keynes-based team from AlphaTauri mid-2019, to replace Pierre Gasly.
The Thai driver performed better than Gasly did alongside reigning World Champion Max Verstappen, but it still wasn't enough to impress Red Bull.
As a result, Albon was dropped for 2021, with Sergio Perez having been signed to replace him.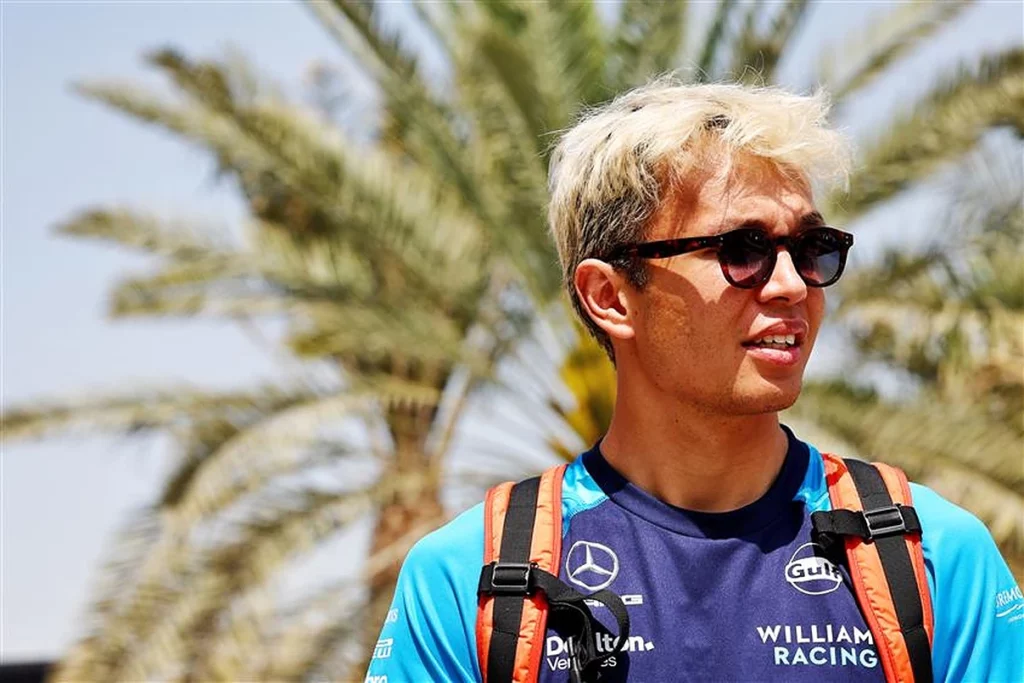 Want to work in Formula 1? Browse the latest F1 job vacancies
A season in DTM with Red Bull backing followed for Albon, who then returned to Formula 1 with Williams last season.
Albon replaced George Russell, who left the Grove-based team for Mercedes.
Since joining the legendary side, Albon has performed unbelievably well, to the point that he's been linked with a return to Red Bull.
Since making the switch to Williams and cutting his ties with the energy drink company, Albon has led the British team, to the extent that he's scored all of their points this season.
Article continues below
He has become one of the quickest drivers on the grid, who is often able to extract more than what's expected from Williams' package.
Despite this though, Marko insists that Albon has "already had his chance" at Red Bull, ruling out a return.
"Max's teammate has a very tough and difficult life," Marko told Viaplay. "Albon has already had his chance.
"He has improved remarkably since then, but at the moment there is no driver who is on Max's level."
Perez is set to remain at Red Bull next season, with the Austrians keen to honour his contract for next season.
"We have a commitment with him," said Marko. "He has to finish second in the championship, we have a contract. He builds [that pressure] himself."
In many ways, it's a shame that Red Bull have ruled out a return for Albon, who deserves another chance at a leading team.
READ: 'Most beautiful' athlete spotted with Williams at 2023 Dutch GP
He incredibly qualified fourth last weekend at Zandvoort, something which saw him receive praise from Verstappen.
"I didn't know of course what to expect with other teams coming in but they have been quick all weekend and they've been quick in the wet, they've been quick and dry so that's very impressive to see," said Verstappen. "And that's great for the sport as well, that more teams are up there.
"And yeah, very happy for Alex himself. He's a great guy, he was my teammate before. We always had a good time and yeah, very happy for him to be up there and have – for at least this weekend – a very competitive car."