Red Bull adviser Dr Helmut Marko did not hold back during his analysis of Sergio Perez's disappointing qualifying performance in Budapest.
The Mexican had been running over half a second off team-mate Max Verstappen's pace throughout much of the weekend at the Hungarian Grand prix going into qualifying, and this trend continued in Q1.
He ended up 13th fastest in the opening session, before going eight tenths slower than pace-setting Verstappen following the opening runs of Q2.
That lap was deleted by the stewards for a track limits violation at Turn Five but, after taking another look at the replays, race control realised that the 32-year-old still just about had two wheels on the track, so his lap was given back to him.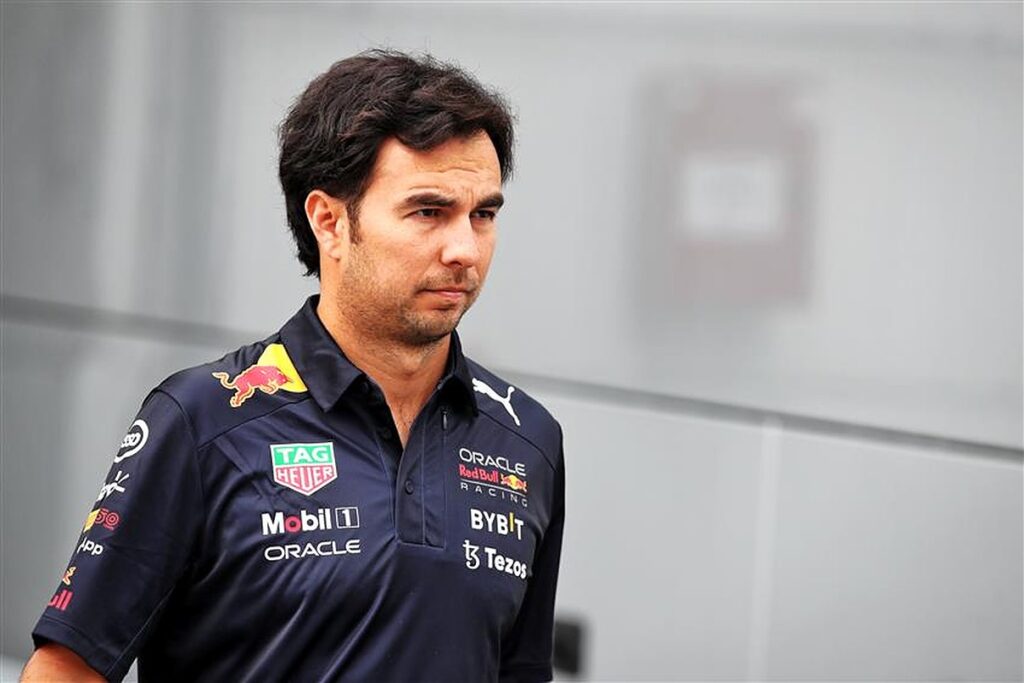 READ: Sergio Perez blames car development for poor form as Red Bull 'missed a bit of direction'
However, his pace was still not good enough, as it stood, to make it into the top 10 shootout, so he needed to go again but, when he did, he was held up at Turn Two by Kevin Magnussen.
He either did not have the fuel or the residual grip to go again, so he came back into the pits, and was eliminated as Esteban Ocon, Daniel Ricciardo and Valtteri Bottas all made it into the top 10 ahead of him.
It follows what has been a series of disappointing weekends for the three-time race winner, so Dr Marko affirmed that he needs to have a discussion with his driver as to what is going on with his pace right now.
"He is currently too far off from Max It was like that already in all of the free practice sessions, a difficult situation," he told Sky Germany.
Article continues below
READ: Max Verstappen to be handed boost as Red Bull to bring more upgrades despite championship lead
"We need to sit down together."
The Austrian savagely indicated that Perez is already at the beach mentally ahead of the summer break.
"Summer break is not here yet, but he seems to be living in it already!" stated Dr Marko.
Having been seventh tenths behind his team-mate in FP1 and FP2 on Friday, which simply will not do.
"We need to talk to him and he needs to change his setup to be more similar to Max's setup again," explained Dr Marko.
"And he has to be on it from FP1, if you're off by one whole second in FP1, you'll never make up for that."
Verstappen suffered power issues in the top 10 shootout as he ended up down in P10, while George Russell beat Carlos Sainz and Charles Leclerc to a shock pole.