Sir Lewis Hamilton has conceded that he is concerned about the health implications that driving the Mercedes W13 could have as the bouncing issues persist for the Silver Arrows.
The abrasion between the floor and the track surface was worse in Baku that it has been all year for Mercedes, and even Red Bull and McLaren, who have typically not had an issue with it in 2022, had to contend with a bit of turbulence during the weekend.
Hamilton complained of severe back pain during the race, but recovered well to finish fourth as team-mate George Russell managed his third podium of the season in third.
READ: 'You can never make up what you lost': Verstappen doesn't see retribution in victory
While Hamilton perennially enjoys being in the car, he desperately wants to work with his team to get rid of the "porpoising" that has hindered Mercedes season from a performance and a physical perspective.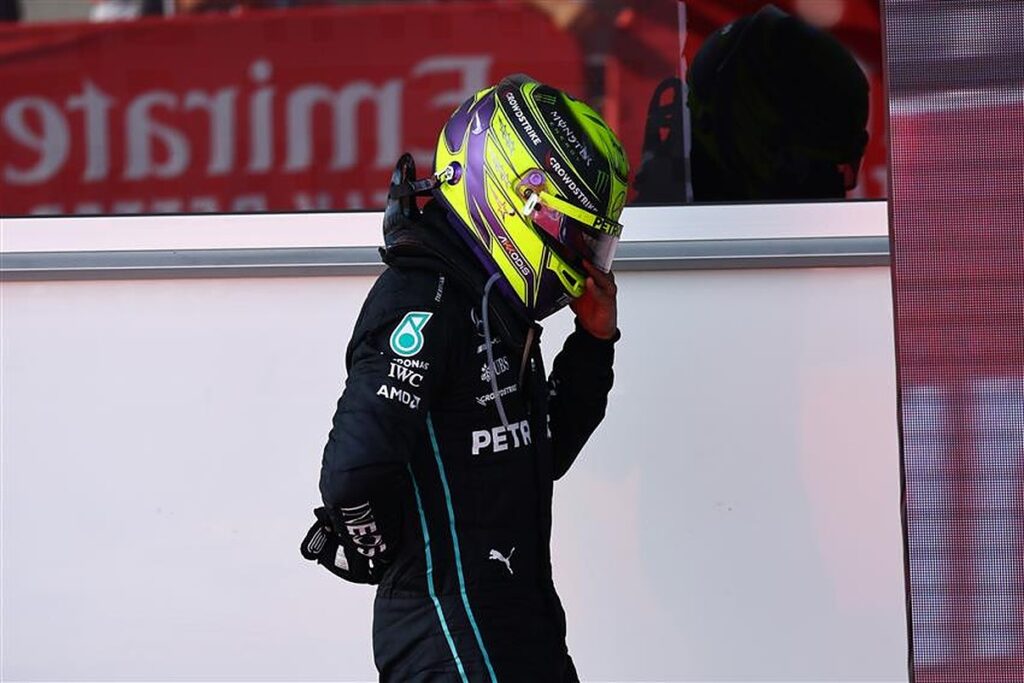 "I'm worried every time I'm going to get back in the car," he said.
"Of course, I always want to get into the car. I just don't want to have that bouncing again. I'll do anything to avoid having that."
The seven-time champion suggested that one or tweaks may have to be made in the technical regulations to soften the bouncing before it leads to a serious injury.
"All the drivers are discussing it in the drivers' briefing, and ultimately none of us want to continue having the bouncing for the next four years with these regulations, I'm sure the teams will be working at it," added Hamilton.
Article continues below
"There is so much potential in this car, but we can't unlock it at all until unless we stop this bouncing.
"We have a much different-looking car to everybody else and we need to have a look to see if that's right or wrong."
Despite the issues, Mercedes' score of 27 points in Baku puts them back to within 40 points of second-placed Ferrari in the Constructors' Championship as Charles Leclerc and Carlos Sainz both suffered reliability failures.