Haas team principal Guenther Steiner has no interest in weighing in on the current tensions between the United States and Russia, but said they are ready to deal with any eventuality.
Started by Gene Haas, who already had previous exploits in NASCAR, the Haas Formula 1 team is American in its roots, but is based at their factory in Banbury in the United Kingdom.
Ahead of last year, young Russian driver Nikita Mazepin signed for the team and brought with him big name sponsors Uralkali – a Russia-based company partly owned by his billionaire father, Dmitry.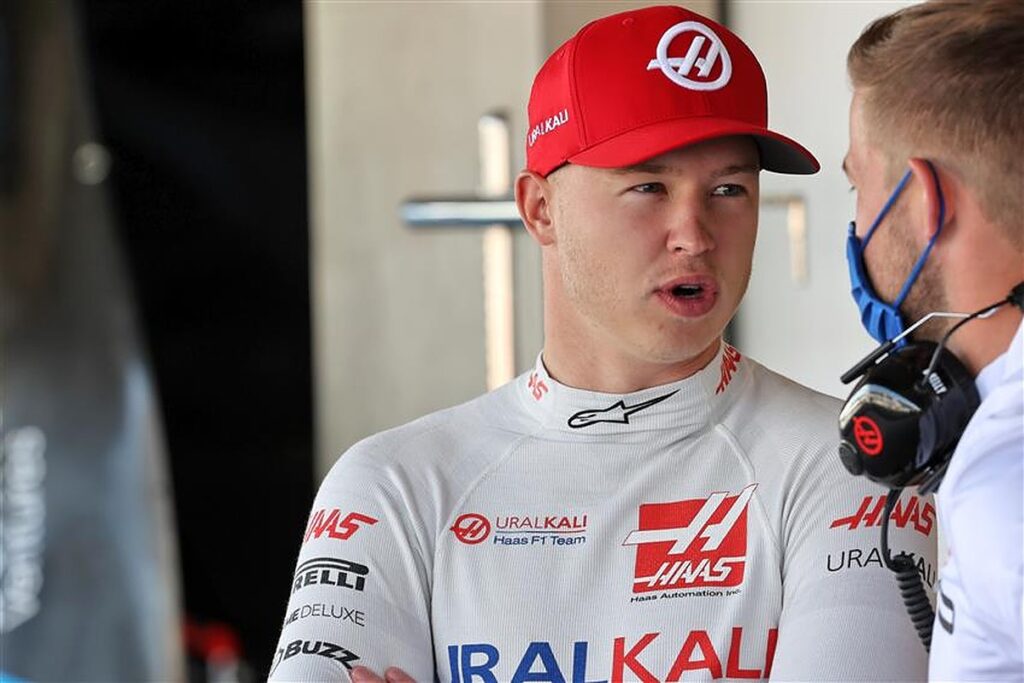 Fears have been growing in recent weeks that Russia is planning a military invasion of neighbouring Ukraine, after years of hostilities between the two former allies.
READ: Schumacher focused on Haas despite possibility of racing with Ferrari in 2022
However, the Kremlin continues to insist that its military troops currently placed along the Ukrainian border are solely there for training purposes.
Haas' new livery – revealed on social media yesterday – contains the red, white and blue colours, representing both the flags of Russia and the US.
The US have strongly warned Russia that they "have tools to deploy" should they attempt an invasion of the former Soviet nation.
Steiner was understandably coy on speaking about the tensions.
Article continues below
"We are not getting involved in these politics because they are too far up for us," he said.
"Obviously, like everybody, we watch everything that is going on in the world. It is all over the world.
"We watch it and if there is something, we will deal with it but at the moment, we don't get involved in it because we don't have a vote in these things and I am glad we don't have a vote in this.
"We are here for the sport and that is what we are doing. If something comes up, a sanction or whatever, we will deal with it but at the moment, there is nothing we can do about it."
Haas have retained their driver line-up of Mick Schumacher and Mazepin for the 2022 season.
Follow us on Google News to never miss an F1 story