Haas team boss Guenther Steiner reportedly intervened and blocked Alfa Romeo/Sauber's request to sign Nico Hulkenberg as a replacement for Zhou Guanyu in the 2024 season.
This unexpected twist has left the Swiss outfit reevaluating its options for its driver lineup, as discussions behind the scenes took a heated turn.
The revelation comes from a report by veteran Swiss F1 journalist Roger Benoit, published in Blick.
According to Benoit, the Sauber team, which is affiliated with Alfa Romeo, expressed a strong desire to bring back Nico Hulkenberg to Hinwil as Valtteri Bottas' teammate for the upcoming season.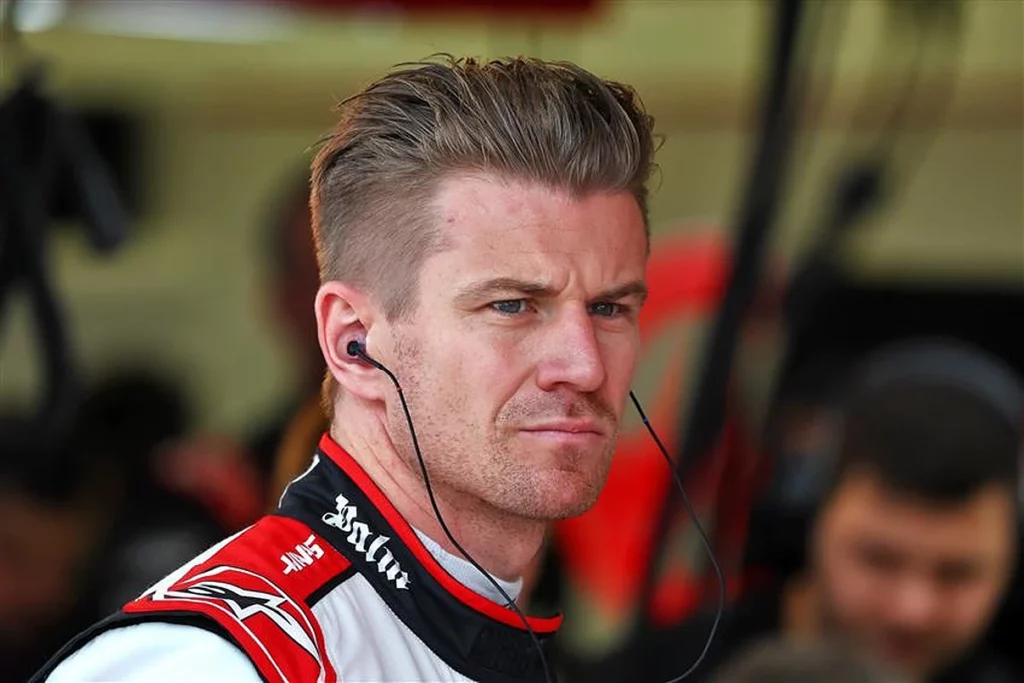 Want to work in Formula 1? Browse the latest F1 job vacancies
Hulkenberg, a German driver, already has a history with Alfa Romeo/Sauber, having raced for the team during his third season in Formula 1 back in 2013.
The decision to pursue Hulkenberg as a replacement for Zhou Guanyu led to what Benoit describes as "heated discussions and arguments" within the Sauber team throughout the summer.
The team faced a critical choice in determining its driver lineup for the 2024 season, with both Bottas and Zhou having performed commendably in the current season, despite the car's limited performance.
One of the concerns expressed was that Bottas and Zhou appeared to be too perfectly matched, lacking the rivalry and emulation that often drives teammates to excel.
Article continues below
This assessment further fueled Sauber's interest in bringing Hulkenberg on board.
However, according to the report, even Bottas' position within the team came under scrutiny during these deliberations.
Nevertheless, terminating Bottas' contract, which extends until the end of 2024, would have entailed significant financial implications.
The report also suggests that Felipe Drugovich, the 2022 FIA Formula 2 Champion and the current reserve driver for Aston Martin, was on the team's shortlist of potential candidates.
However, a perceived "lack of courage" within the team dissuaded it from making any drastic changes to its driver lineup.
READ: Ferrari boss speaks out on Max Verstappen
As anticipation builds for the Singapore Grand Prix this weekend, Alfa Romeo F1 recently confirmed its driver lineup for the next season.
Both Valtteri Bottas and Zhou Guanyu are set to continue representing the team on the track in 2024, despite the earlier speculation and discussions surrounding potential changes.
In response to the confirmation, Alfa Romeo F1 Team Principal, Frederic Vasseur, stated, "We have faith in the abilities of our current driver lineup, and we believe that Bottas and Zhou will continue to contribute to our team's success in the upcoming season."