George Russell found himself on the brink of a watery mishap in Canada as he embarked on a heroic mission to rescue a ping pong ball.
Following his impressive qualifying performance, securing fourth position on the grid, Russell took some time off to relax.
With his teammate Lewis Hamilton starting alongside him on row two, behind Max Verstappen and Fernando Alonso, Russell decided to showcase his ping pong skills onboard a small boat.
However, the light-hearted game took an unexpected turn when the ping pong ball slipped through the railings and plunged into the water.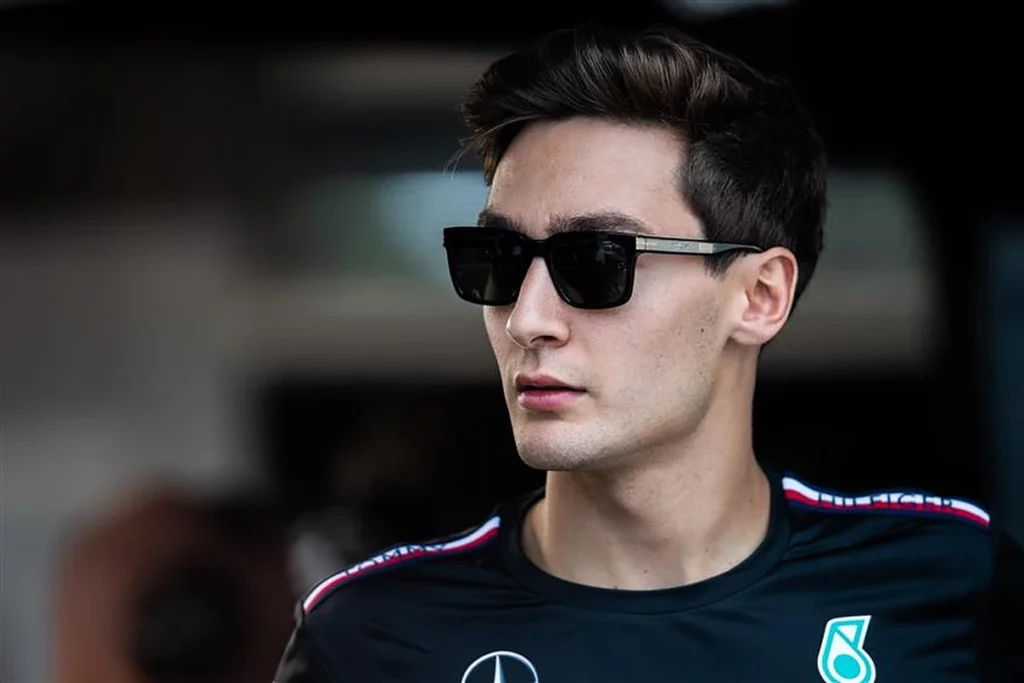 Want to work in Formula 1? Browse the latest F1 job vacancies
Undeterred, Russell's determination and unwavering desire, traits that have contributed to his success as an F1 driver, came to the fore as he set out to retrieve the ball.
Using a metal scooper, Russell reached into the water, attempting to bring the ball back.
After a few initial failed attempts that inadvertently pushed the ball further away, he persevered.
Eventually, with unwavering resolve, Russell managed to grasp the elusive ball and successfully brought it back onboard.
Article continues below
One can't help but wonder how long it took before the ping pong ball found itself back in the water once again, continuing the cycle of retrieval and re-immersion.
READ: AlphaTauri boss unfazed by Red Bull's dominance
Unfortunately for Russell, his success in Canada would end at retrieving the ball, as his race would end early due to a crash and mechanical issues.
Early in the race, Russell's W14 collided with a kerb at turn nine, causing his rear end to hit the concrete wall and triggering a safety car period.
Eventually, Russell had to stop the car, as it was suffering from post-crash problems that made it unwise to continue driving round the track.