The 2022 season was a disaster for both Mercedes and Lewis Hamilton, as they struggled to perform under the major regulation changes.
The Silver Arrows have admitted that they got the physics surrounding the new regulations entirely wrong, resulting in the W13 lacking the performance of the likes of Red Bull and Ferrari.
Not only this, but Hamilton was forced to sacrifice the first half of his season to allow Mercedes to experiment with his setup, as this seemed to be the only way that the team would overcome their porpoising and performance issues.
In the end, the 38-year-old finished the season in sixth place in the championship and without a win, while his teammate George Russell picked up the first win of his career in Brazil and finished fourth.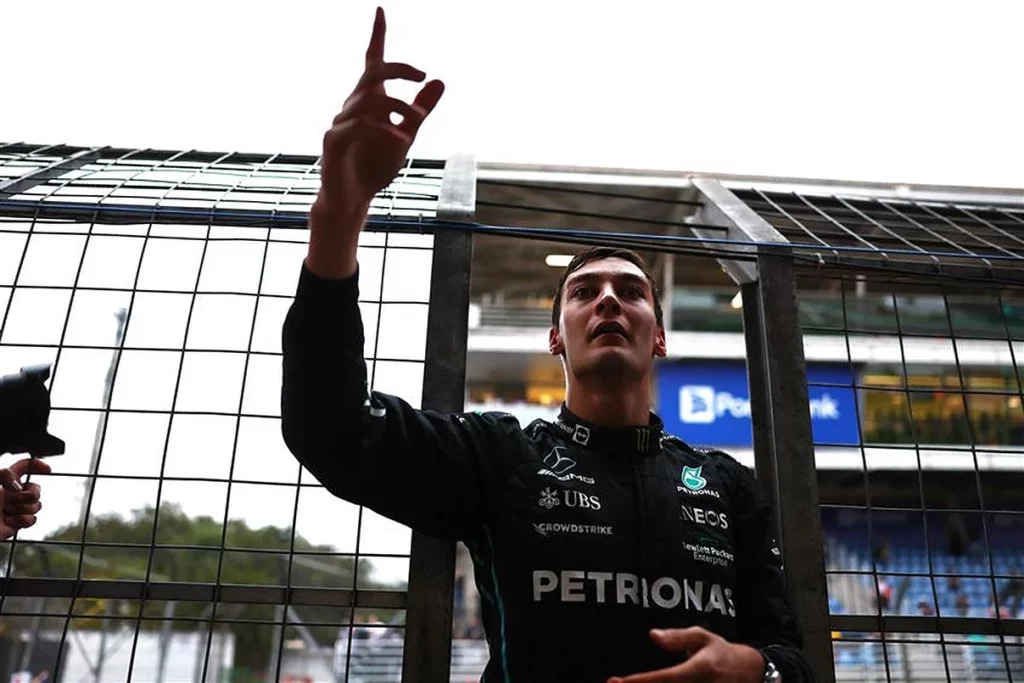 READ: Helmut Marko says he's against Saudis owning Formula 1
Former F1 driver Juan Pablo Montoya does not expect this dip in form to continue into this season however, claiming that a different car will bring a different Hamilton.
"Last year what happened at Mercedes was largely due to the problems the team had with the car," he told Motorsport Netherlands.
"Lewis is a driver who, if there is an opportunity to shine, he takes it with both hands. If they have a winning car again, we are going to see a different Lewis.
"When Lewis is fifth and knows there's no more to it than that, you won't see him drive like his life depends on it. On the other side of the garage, with George, you have a young driver who goes for it every race and wants to prove himself every time."
Article continues below
There have been suggestions that the currently respectful relationship between Hamilton and Russell could turn sour, should a title battle break out within the team.
READ: Haas goes back to black in 2023
Russell has admitted that battling for a win will be much different to battling for fourth or fifth, meaning that naturally the relationship could change.
The last teammate to truly challenge Hamilton for the title was Nico Rosberg and that relationship ended in disaster, with the two former friends not even on speaking terms by the time the German retired.
Mercedes team principal Toto Wolff claims that the team are braced for a battle between their two drivers, with competitiveness and aggression being a key and necessary part of any successful driver.