George Russell has opened up about his harrowing experience at the F1 Qatar Grand Prix, where he felt "close to fainting" in the face of what he described as "absolutely brutal" conditions.
The physically demanding 57-lap race on Sunday pushed many drivers to their limits, with several requiring medical attention due to the scorching heat.
One of the most significant incidents involved Logan Sargeant, who retired from the race due to intense dehydration.
His Williams teammate, Alex Albon, also faced difficulties and had to be treated for acute heat exposure at the medical centre after struggling to exit his car.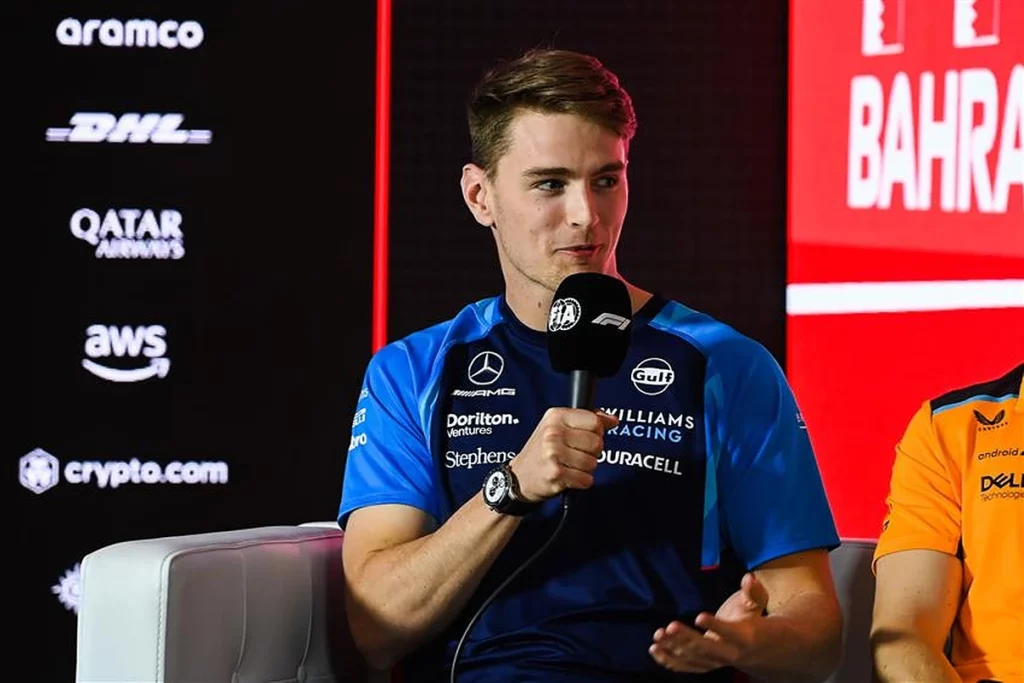 Want to work in Formula 1? Browse the latest F1 job vacancies
Esteban Ocon revealed that he had vomited inside his helmet during the race, while Lance Stroll admitted to experiencing "blurry" vision in the closing laps.
Race-winner Max Verstappen characterised the extreme temperatures, which exceeded 30 degrees Celsius, as "just too extreme."
Reflecting on his ordeal, George Russell expressed, "It was an absolutely brutal race, by far the most physical I have ever experienced.
"I felt close to fainting.
Article continues below
"I felt ill during this race.
"It was insane how hot it was.
"It was like you were inside an oven.
"I sometimes train in saunas, and you push your body to the limit, and you get to a point where it's too hot, and you're like, 'I want to get out.'
"That was the feeling from about lap 12.
"There were points when I thought I was going to faint.
"It was unbelievable."
Looking ahead to the next year's Qatar Grand Prix, Russell noted that it is scheduled to take place six weeks later, potentially offering cooler conditions for the drivers.
Remarkably, despite his challenging start following a first-lap collision with his Mercedes teammate Lewis Hamilton, George Russell managed an impressive recovery to finish fourth.
Hamilton accepted responsibility for the incident and issued an apology to Russell, who emphasised their mutual respect and the intention to move past the incident.
"We both had the possibility of standing on the podium," Russell told Sky.
"Obviously, there was nothing intentional, both ways.
"These cars are so difficult to see when you're racing.
READ: Ex-F1 champion brutally tears apart spoilt Lance Stroll
"There are big blind spots.
"We have so much respect for one another.
"We'll get past this."