George Russell has sworn that he'll never make a similar mistake to last weekend's Singapore Grand Prix again, especially should he find himself fighting for the World Championship in the future.
After being amongst the podium places all race at the Marina Bay Circuit, Russell embarrassingly crashed on the final lap whilst challenging Lando Norris for second.
The Mercedes driver clipped the wall on the entry to Turn 10, which sent him straight into barrier and out of the race.
His error promoted Lewis Hamilton into third, securing the seven-time World Champion his 196th career podium.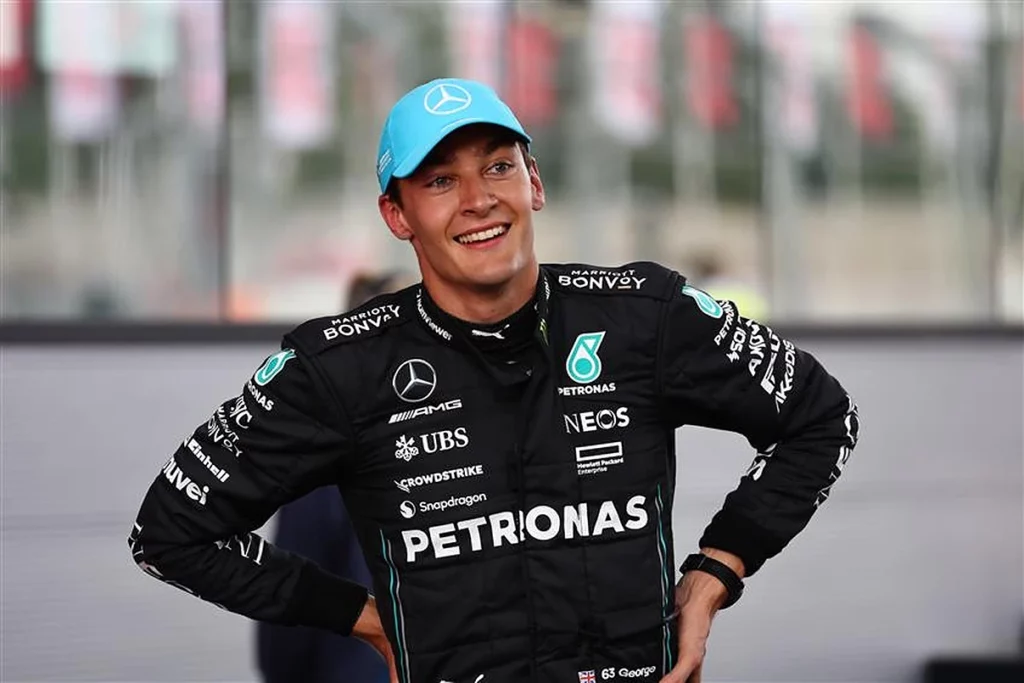 Want to work in Formula 1? Browse the latest F1 job vacancies
Russell was visibly distraught after Singapore and was on the verge of tears, something which wasn't helped by the fact that the Marina Bay Circuit is one of the most demanding races on the calendar.
The King's Lynn-born driver had been blisteringly quick throughout the weekend in Singapore and would've likely won had he overtaken Norris for P2, given that he was significantly faster than Carlos Sainz in the lead.
He'll need to pick himself up and go again this weekend at Suzuka, where he'll be looking to bounce back.
As for his error in Singapore, he's adamant that it won't happen again.
Article continues below
"Sunday night, Shov [Andrew Shovlin, Mercedes trackside engineering director] gave me a phone call and he basically said 'look, don't worry about it, the only reason we were there and had a chance of victory was because of the amazing job you did the whole weekend, the qualifying performance and the pace you showed'," Russell told Sky Sports F1.
"So that gave me a lot of peace of mind.
"And I knew that myself, to be honest. I knew that myself and I take pride in that. We went all in for the victory.
READ: Ferrari boss sheds light on Carlos Sainz success as Charles Leclerc falls behind
"We're pushing ourselves above and beyond every single lap, we're going against the best drivers in the world and on a circuit like that, you've only got to make a mistake by a couple of centimetres and you're off. Clearly got distracted or a loss of concentration when that happened.
"I saw Lando touch the wall and I clearly just sort of followed him and did it even more. Disappointing to end in that way but it's history now.
"I'm here to fight for victories, I'm here to fight for championships. This year, we're not fighting for a championship, we want to go all in for a victory and make sure we secure that second place [in the Constructors' Championship] but I can tell you, it won't happen when we're fighting for a championship."